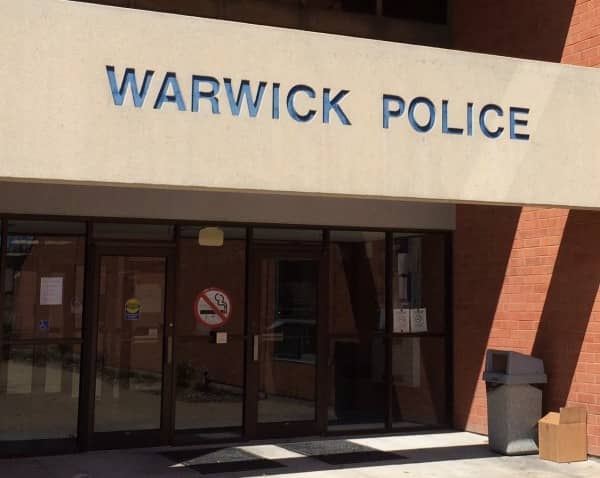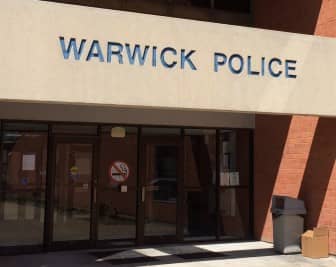 WARWICK, RI — Warwick Police made 247 arrests during the month of January, including 25 for DUI, 26 for shoplifting, 10 for domestic assault, one sexual assault and one arrest for child molestation.
Arrests during the month also included nine for disorderly conduct, three for assault with a dangerous weapon, eight for assault four for driving a vehicle without consent, and seven for violating protective or no-contact orders.
Police arrested William P. Hickey III, 46, of 222 Killey Ave., Apt. 3, on Jan. 3 at 11:35 a.m., charging him with one count of second degree child molestation, forcible fondling
Police arrested Luis Sepulveda Vasquez, 45, of 213 Adams St., on Jan. 11 at 11:15 a.m., charging him with second degree sexual assault, forcible fondling, and with larceny of less than $1,500.
For a full account of Warwick Police arrests during the month of January, consult the log posted below: WPD log Jan. 2017