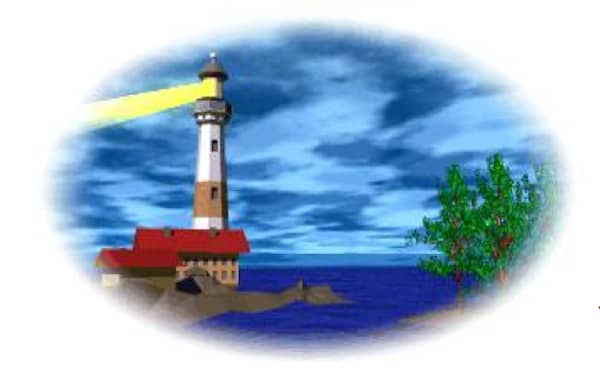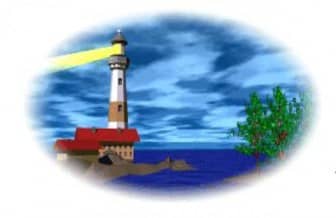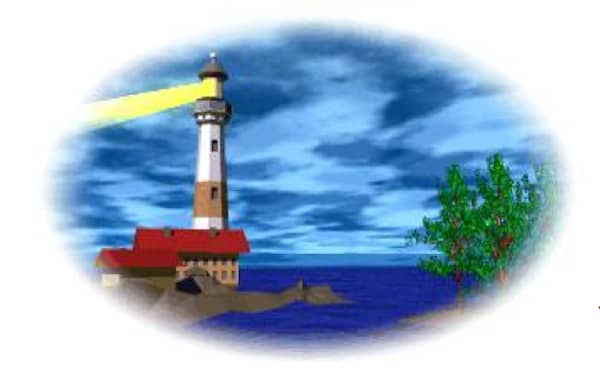 Warwick, RI — Warwick Police began investigating a Warwick Public Schools administrator last week, but have not identified the person or the scope of the investigation.
Warwick Police Chief Col. Stephen McCartney said the department began investigating a school administrator last week. He said he could not identify the person being investigated, or the nature of the inquiry, because the details involved an ongoing investigation.
Two Warwick School administrators, grounds director David LaPlante and Human Resources Director Rosemary Healey, have been placed on leave within the last two weeks, according to Superintendent Phil Thornton.
LaPlante was placed on leave on Friday, and Healey was placed on leave two weeks ago, according to a Providence Journal report.
On Monday, Thornton confirmed one of the two is being investigated by police. Thornton also said he couldn't comment on who was being investigated, or for what.
 "We are aware of the ongoing investigation," said Mayor Scott Avedisian's Press Secretary Courtney Marciano. The mayor's office deferred further comment to Thornton and McCartney.
The Warwick School Committee lists two separate items for "employee termination hearing" in executive session at its meeting today at 5:30 p.m., then two separate items labeled "employee termination hearing," in open session (starting at 7 p.m.) under "new business" at Toll Gate High School Auditorium, 575 Centerville Road.