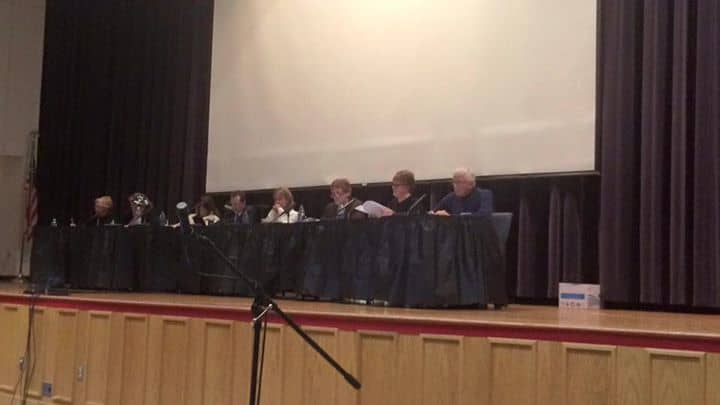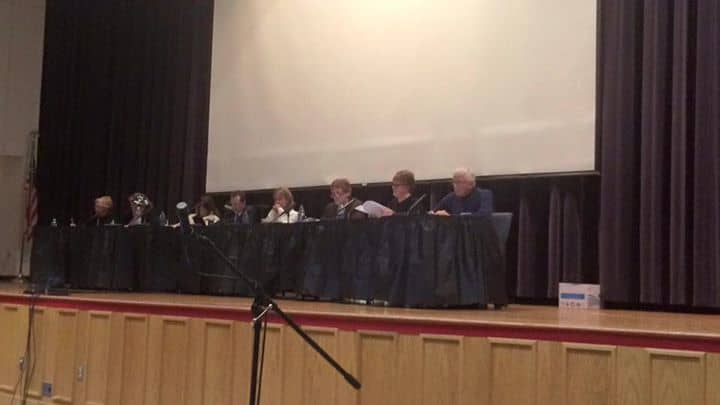 Warwick, RI — The Warwick School Committee unanimously voted to fire the district's Director of Facilities Tuesday night, with no comment on the cause, but Superintendent Phil Thornton later said it was for "purchasing irregularities" that Warwick Police are investigating him for.
Two termination hearings were on the Committee's executive session agenda, as well as on the regular session's agenda. Committee Chair Jennifer Ahern announced the personnel matters would be consolidated into one item, a vote to terminate Director of Facilities David LaPlante on the recommendation of Superintendent Phil Thornton.
"Do you have a reason?" asked an unidentified member of the audience, whose question was met with a round of supporting calls from the audience.
Ahern did not respond, continuing into a discussion of the District's school consolidation plan.
LaPlante was placed on leave last week, and Thornton had, until after Tuesday's meeting declined to comment on the reason. After School Committee members had adjourned and begun to leave, Thornton said LaPlante's leave and termination were related to "purchasing irregularities". 
"I first learned of it Nov. 24th," Thornton said, and alerted Warwick Police to the issue. Last Friday, LaPlante was placed on paid administrative leave, which officially ended with his termination at Tuesday's meeting.
School Human Resources Director Rosemary Healey was also placed on leave two weeks ago. Thornton said the School Committee's executive session didn't touch on her at all.