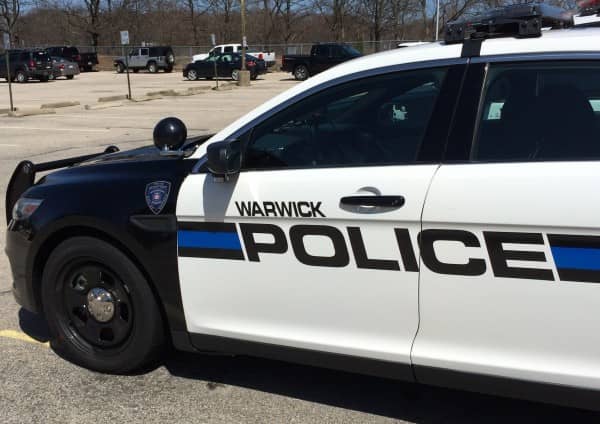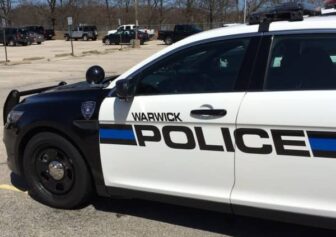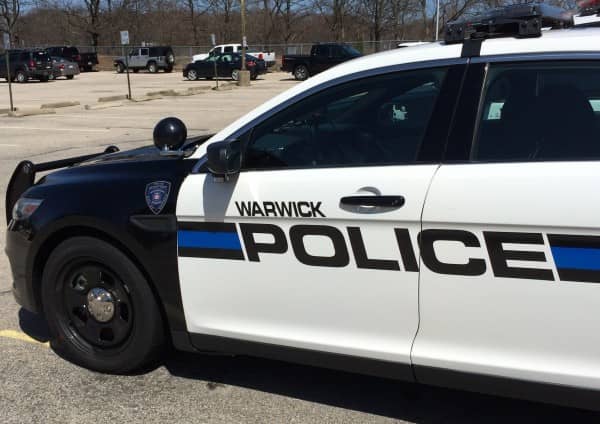 WARWICK, RI — Warwick Police are investigating a head-on Elmwood Avenue crash that hospitalized three men at 2:46 a.m. Easter morning, seeking anyone who may have witnessed the collision.
The initial Warwick Police Department Crash Reconstruction Team investigation shows that while traveling southbound on Elmwood Ave., the operator of an Acura sedan crossed the center lines and entered the northbound lane of travel when it struck a Subaru SUV head-on at 1909 Elmwood Ave., according to Warwick Police.
There are currently no identified witnesses to this crash. Alcohol does not appear to be a factor in the collision.
When Warwick officers arrived at the scene, they found an unresponsive man, 23, trapped inside the Acura . Warwick Rescue removed him from the vehicle, treated and transported him to Rhode Island Hospital. He is currently in critical, but stable condition, according to Warwick police.
Officers also found a man, 24, lying on the sidewalk of the northbound lane of Elmwood Avenue and another man, 25, standing next to him on the sidewalk. Both were alert and conscious. The man laying on the ground was identified as the operator of the Subaru and the male standing was identified as the passenger of the Subaru SUV.
Warwick Rescue personnel treated both men and transported them to Rhode Island Hospital. They are currently in stable condition at RIH.
Any person with information related to the crash is requested to contact Sgt. John Curley of the Warwick Police Department Traffic Division at (401) 468-4293.