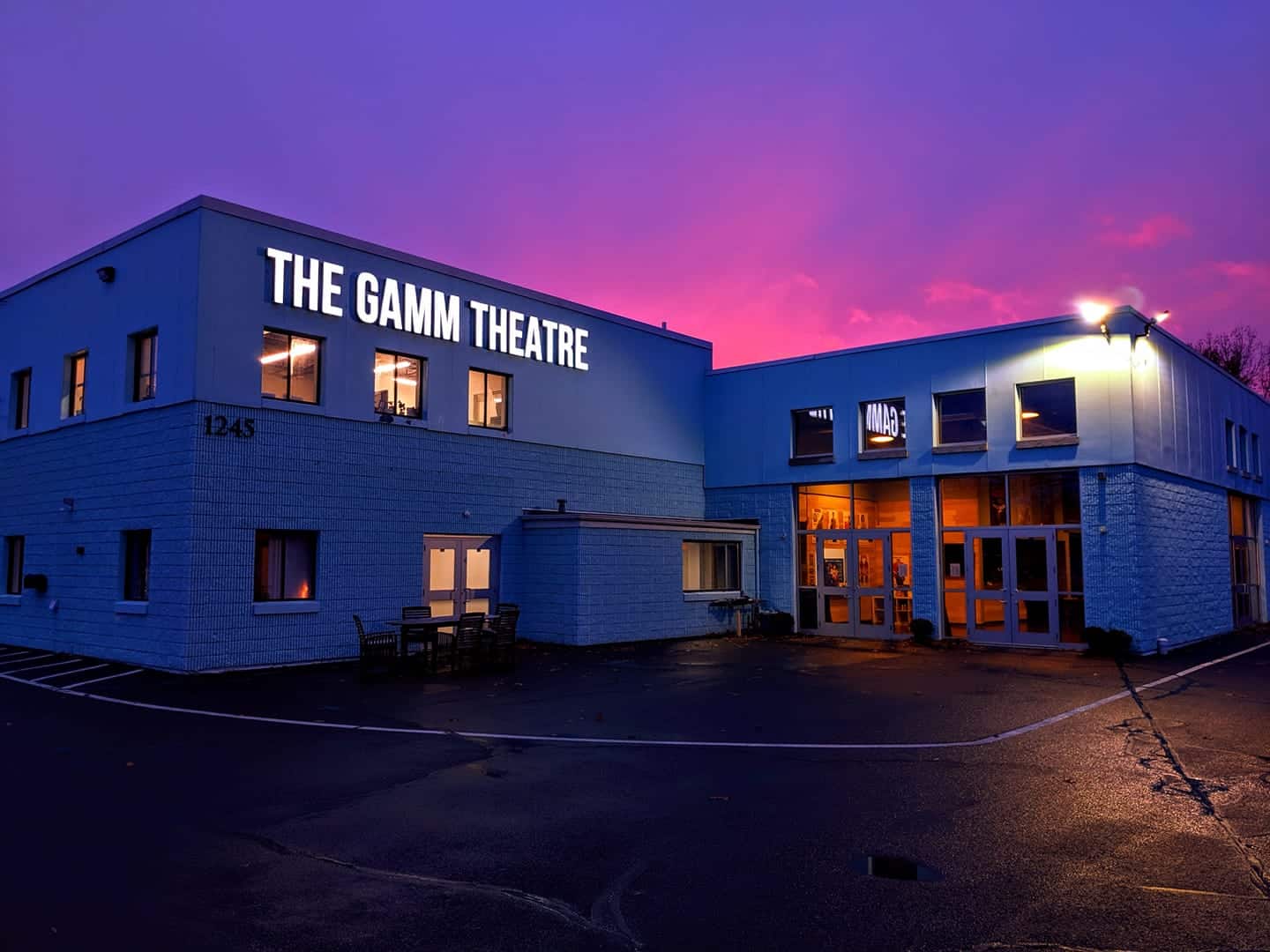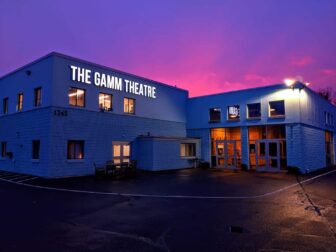 WARWICK, RI – Following a long hiatus, the Gamm Theatre is looking to reopen its doors this October to kick off its 37th season.
The coronavirus pandemic forced the closure of all theaters and public performance venues in March 2020.
Tony Estrella, the Gamm's Artistic Director, as well as an acclaimed actor and director, believes audiences may have some apprehension at first.
"I think it's going to be tough because even people who have been vaccinated are going to be nervous about getting back to indoor activities," Estrella said.
The impact of the pandemic on the theater industry has been devastating, Estrella noted.
"Our staff is diminished, we've had to furlough people that we're really hoping to bring back as soon as we can get some semblance of what the fall will look like," Estrella said.
The health and safety of the employees is the highest priority, he said.
"As a professional company, right now we have very stringent workplace protocols," Estrella explained. "To do anything, you have to get approval from the various unions that we deal with, including Actors Equity, which is the most predominant. There's still a lot up in the air as far as how those protocols are going to change over the summer."
Gamm is installing air purifiers throughout the building. Estrella expects masks to be worn by audiences, although he is not sure if they will be mandatory or not.
"I think we're going to wait (to decide on a policy) until we get closer (to October) and know better what the vaccine rollout is," Estrella said, adding it depends on what the public health guidelines are advising.
Theater is an intimate medium which doesn't allow for a lot of physical distance between performers.
"We have to share the air, we have to be up-close and personal," Estrella said. "And we can probably find some distance with the audience and figure out that relationship, but onstage, socially distanced theater doesn't work very well."
Although there haven't been any live performances for over a year (the Stephen Sondheim musical "Assassins" had just begun performances when the pandemic hit), Gamm has been offering educational programs and some virtual presentations.
Last December the Gamm collaborated with local NPR affiliate "The Public's Radio" to-produce "It's a Wonderful Life: A Live Radio Play for broadcast throughout Rhode Island and Southern New England over the Christmas and New Year holidays. They also produced a radio play production of a scene from Romeo and Juliet for Valentine's Day.
The past several months have featured an online series of discussions called "Brush Up Your Shakespeare."
"My goal was to bridge the gap between the actor and the audience," Estrella explained. "To help actors kind of handle Shakespeare's language more powerfully and more clearly and for audiences to lose their fear of not being able to understand his work."
On April 23, Gamm Gala 36 will be held, via Zoom teleconference, to raise money for the organization. The date also coincides with William Shakespeare's birthday.
A classic single ticket goes for $125, and includes one admission to The Bard's Bash. A curated gift bag with Gamm Gala "swag", gourmet snacks, choice of red or white wine or non-alcoholic sparkling cider and a birthday dessert will be delivered by Easy Entertaining to your door on or about April 23.
Estrella acknowledged the contributions from various businesses and individuals.
"I want to give incredible thanks to the community, supporters, ticketholders, people who are still donating not only to us as theaters but to other local non-profits. There's been a spirit of generosity over the year that's been the greatest thing to come out of (the pandemic)."
To learn more about the Gamm and their programs, visit their website at www.gammtheatre.org.