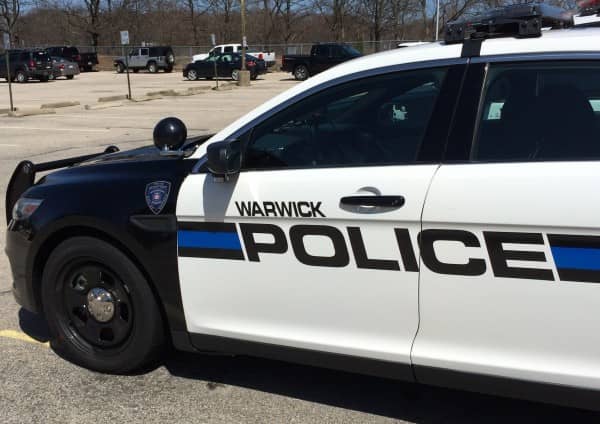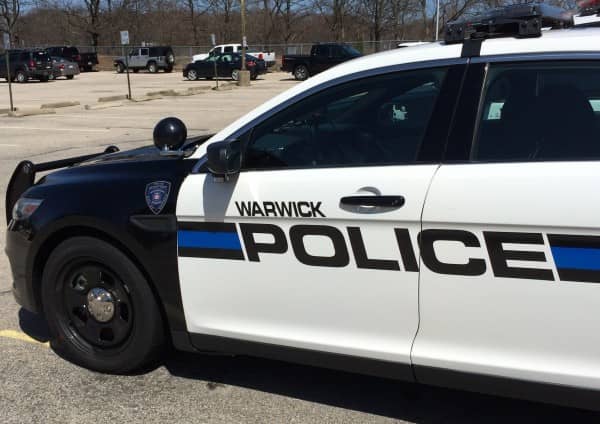 WARWICK, RI – Warwick Police are investigating the theft of $4,000 worth of equipment from Greenwood Inn at 1350 Jefferson Boulevard at about 4 a.m. Feb. 20.
Officer Michael Bailey met with Greenwood Inn owner John Papa at 7:20 p.m. that day to gather details in the theft, according to the officer's report.
Papa told Bailey he had been alerted to the theft of the restaurant's exhaust fan and metal sheet racks from behind the building when his sister called to tell him she had just driven by and noticed they were missing at 10:08 a.m., Bailey reported.
Papa showed Bailey video security footage of the rear of the restaurant from earlier in the morning, about 3:59 a.m., when a white pickup with black wall extensions pulled in to the Inn's parking lot. The truck is then recorded on camera leaving the parking lot with the exhaust fans and racks in the bed of the truck at 4:04 a.m., according to Bailey's report.
The exhaust fan and racks are each valued at about $2,000, according to the police report.