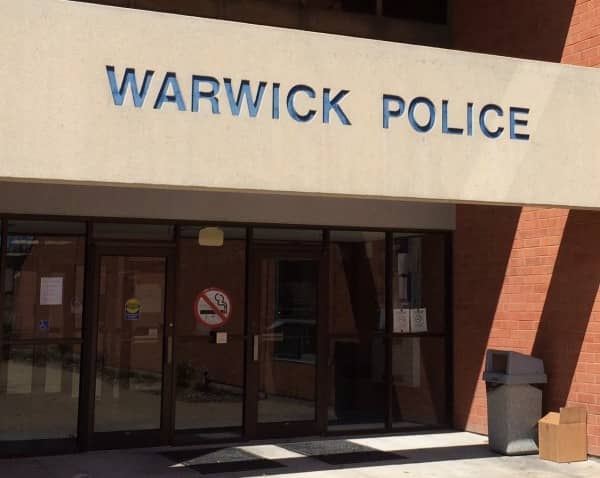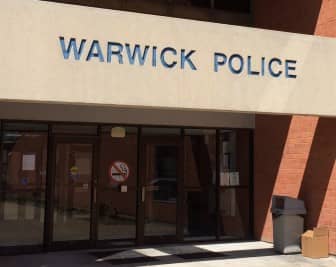 WARWICK, RI — Warwick Police are investigating a report of dent pull scam run in the Dunking Donuts parking lot at 1239 Division St. April 9 at 12:30 p.m.
On April 11, WPD Sgt. Joshua Myer spoke with a man who visited Warwick Police Headquarters at 99 Veterans Memorial Drive at 2:30 p.m. who said he'd been the victim of fraud.
The man said two men had approached him in the parking lot of the Dunkin Donuts on Division Street, showed him a business card for a dent removal company and offered to repair a dent in his car for $200, on the spot, behind the coffee shop.
The man said that the two men worked on the dent for about 20 minutes, but when they were done, the dent had been covered with wax, and he couldn't see it clearly. The men told him the wax should stay on the car until the following afternoon.
On April 10, the man said, he removed the wax, finding paint damage and three holes. He said when he called the number on the business card, the owner of the paint removal company said the men didn't work for him.
Myer forwarded the report to the detective bureau.