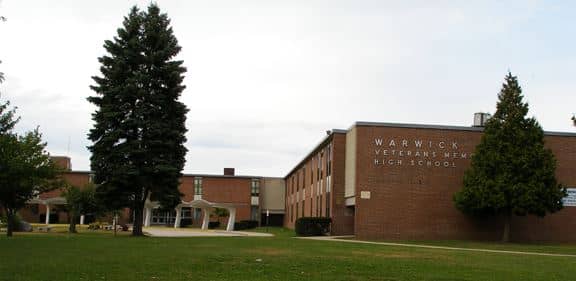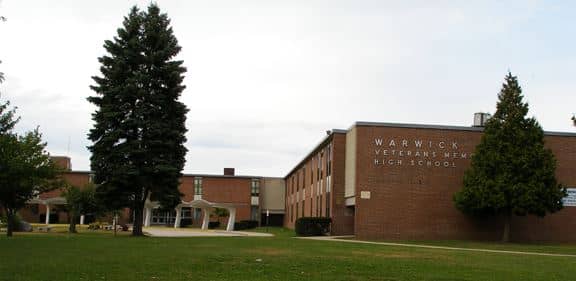 WARWICK, RI — The Warwick School Committee cut several line items from Superintendent Philip Thornton's FY20 budget Thursday night at Warwick Veterans Middle School, making room to restore 6.5 math interventionists at $539,000, 10 teacher assistants at $500,000 and mentor funding at $100,000.
The board cut about $1,139,000 altogether to keep those items in Thornton's budget proposal, resting at his originally proposed $174,433,413. While members expressed relief that they had saved the three items in the proposal, they were cognizant of a real possibility that the City Council will tell them to cut still more.
Thornton's budget requires the School Department to ask the Council for an additional $8.5 million. Last year, the Council balked at a similar request, so the Committee's cost cutting ambitions had been set much higher than cutting just enough to restore certain programs.
"We started this by saying that we needed to cut the budget by $3 million or $4 million," said Committee member David Testa.
Cuts made to Thornton's proposal included:
Elimination of raises for department heads and middle managers, totaling $178,257.
Health Service Providers (NEST), cut $19,300, reducing it to $125,000.
Pilgrim lockers removal, $2,500
Video surveillance, $90,000
Veterans Memorial Middle School softball dugouts, $15,000
Tollgate locker room repairs, $150,000
Eliminate one of two football scoreboard replacements, $18,000
Bus monitors and lunch assistants, $200,000
Reduce Chrome Book purchases, $56,000
Eliminate LCD projectors, $15,800