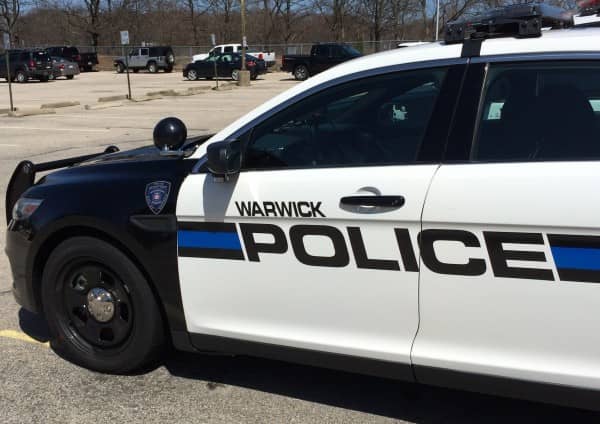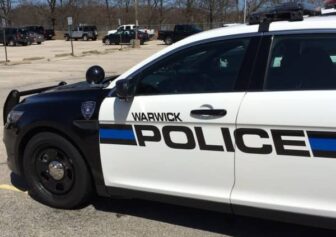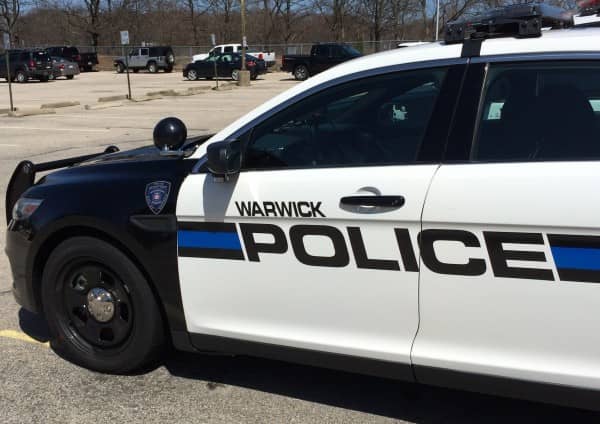 WARWICK, RI — Warwick Police have identified the 60-year-old man killed in a head-on collision between two cars July 28 on Main Avenue as a Warwick resident.
Police report Michael A. Paliotti, 60, of Warwick, was driving a black Nissan Maxima at about 4:58 p.m., just before the crash. According to witness reports, the Nissan was operating erratically prior to the crash. At about 1014 Main Ave., the Nissan crossed over the double yellow lane marker as it was traveled west striking a silver Honda Ridgeline head-on.
Paliotti suffered serious injuries due to the collision and was transported by the Warwick Fire Department Rescue 2 to Rhode Island Hospital in critical condition. Paliotti ultimately succumbed to his injuries and was pronounced dead at RIH. The 46-year-old man driving the Honda was also transported to RIH and is currently in stable condition.
There is currently no evidence of alcohol or drug use at this time. The collision was captured on video surveillance, which has been seized to assist in the ongoing investigation.
Any person with information related to this incident is requested to contact the Warwick Police Department Traffic Division at (401) 468-4344.