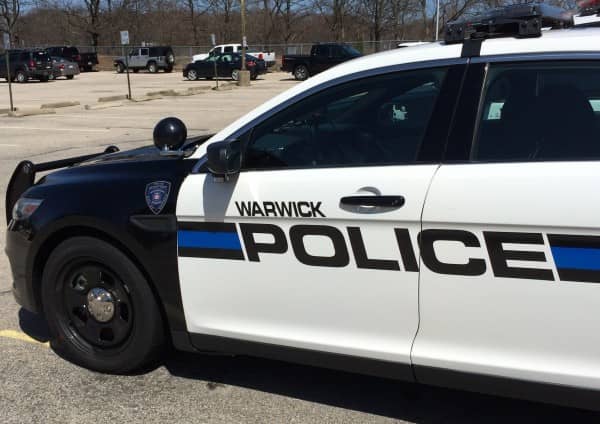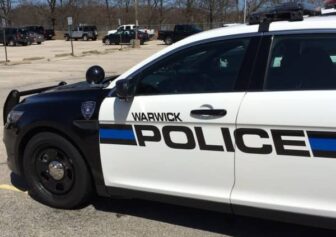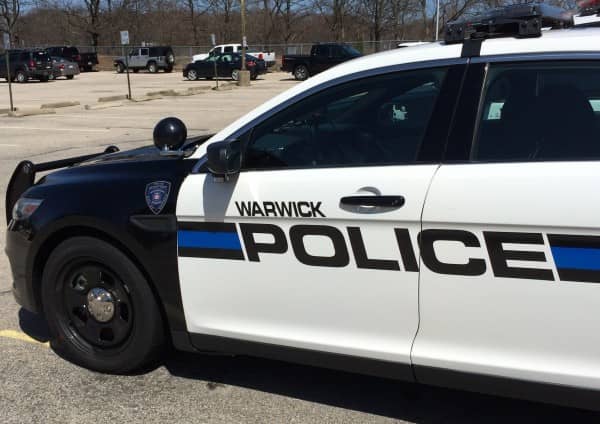 WARWICK, RI — When Officer Tyler Stone checked on a report of someone asleep in a car at the Walmart on Bald Hill Road July 12 at 4 p.m., he found two women, one wanted in Attleboro for breaking and entering.
Stone arrived at the store and spoke with a tow truck driver who said he'd been called by the store to remove a blue 2007 Toyota Sienna from the store parking lot. The Toyota had been on the property for more than 24 hours and appeared abandoned, the driver said, according to Stone's report.
The driver discovered the car was not abandoned, however, when he saw two women lying on the passenger seat. The man didn't approach any further, he said, and he wasn't sure if they needed medical attention or not.
Stone inspected the car and saw the women, who appeared to be breathing normally and sleeping. He knocked on the window and opened the passenger side door, then told them the car had been ordered towed by the store.
As they spoke Stone noted the women appeared to be living in the car, since there were personal items strewn about the inside. Stone also noticed several needles in the car, as well as bottle caps with cotton balls in them, a sign of IV drug use, according to the officer's report.
Stone asked the women to step from the car and attempted to identify them, but they only gave their names, reporting their IDs had been stolen. After searching both the women's names through both the Department of Motor Vehicles registry and police records, the officer discovered one of the women, Emily Ward, 30, of 81 Park Circle, Attleboro, MA, was wanted by the Attleboro Police on a breaking and entering charge.
The car, which had a suspended registration, was towed away. Stone transported Ward to Warwick Police Headquarters, 99 Veterans Memorial Drive, where she was processed and transported to the ACI in Cranston.