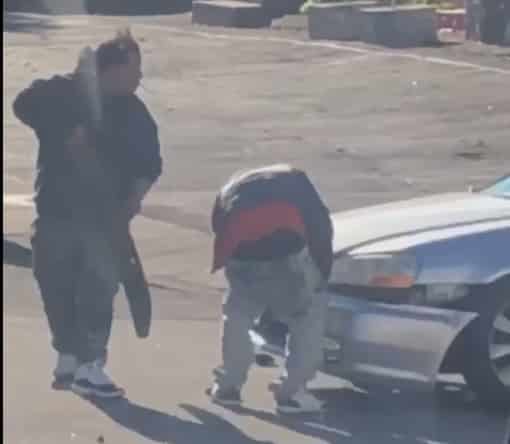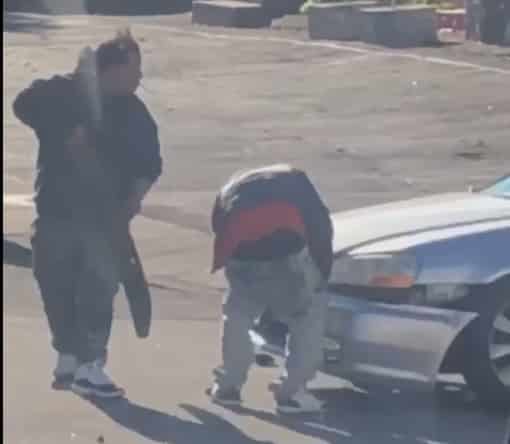 WARWICK, RI — A Providence man faces multiple traffic citations after Warwick Police identified him as the main suspect in a hit-and-run on Nov. 3.
According to a WPD Facebook post, Josue Baldayac, 28, was driving a silver Acura at about 2 p.m. when it side-swiped another car at the intersection of East Avenue and Tillinghast Avenue.
The collision dislodged the front bumper of the Acura, and the department later posted videos showing two men pulling the bumper off the car and placing it in the backseat before leaving the scene.
Officers identified the other driver as a 63-year-old male who was using a repair shop loaner vehicle at the time of the collision.
Warwick Police filed citations for leaving the lane of travel; failing to report an accident; and failure to have proof of insurance with the Rhode Island Traffic Tribunal on Nov. 17. Baldayac is required to report to the traffic court by Dec. 13.