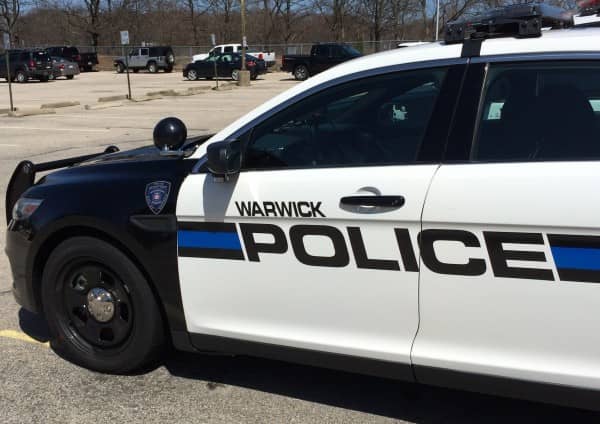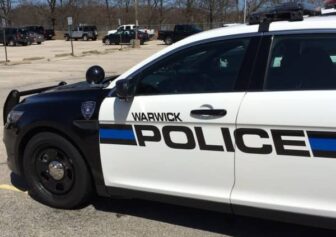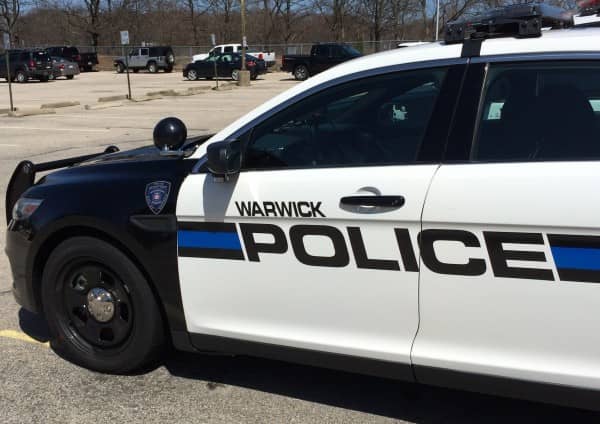 WARWICK, RI — A local couple driving on West Shore Road noticed a black Honda Civic swerving into oncoming traffic March 3 at 6:54 p.m. and called Warwick Police, dispatching Officer Ben Bratko, who stopped it at the Main Avenue intersection and arrested the driver on a DUI charge.
The callers followed the Civic until Warwick Police arrived and intercepted it.
Bratko, patrolling with officer Stone, found the Honda driving toward The Islander Restaurant and followed as it pulled a U-turn and headed toward Main Avenue, swerving into oncoming traffic, and pulled the driver over, according to the officer's report. The driver stopped his car only partway in the breakdown lane, with half the car over the line in the road, although there was plenty of room for the car in the breakdown lane, the officer noted.
Bratko identified the driver as Pietro Celseti, 58, of 140 Cannon St., Cranston, RI, who told him he had been on his way home from Cumberland. As they spoke, Bratko reported he could smell an odor of alcohol on the man's breath.
Celseti initially said he had not had any alcohol that night, then admitted to having drank, "one beer," according to the report. Bratko asked him to perform sobriety tests, to which Celseti agreed.
During the tests, Bratko reported, Celseti demonstrated a lack of smooth pursuit in his vision, an inability to walk a straight line while keeping heel-to-toe cadence, and swayed back and forth and hopped to keep his balance during a one-leg stand.
Bratko arrested Celseti on suspicion of DUI and transported him to Warwick Police Headquarters, 99 Veterans Memorial Drive, where he refused a breath test of his blood alcohol level.
Bratko charged Celseti with DUI, blood alcohol content unknown, and cited him for refusing the breath test. The charge would be Celseti's second, following a 2017 conviction and sentencing to 30-day license suspension, DWI treatment, and use of an interlock ignition system.
Bratko also cited Celseti with a road lane violation. He was released on $1,000 bail. His March 19 arraignment in Third District Court was continued until April 2.