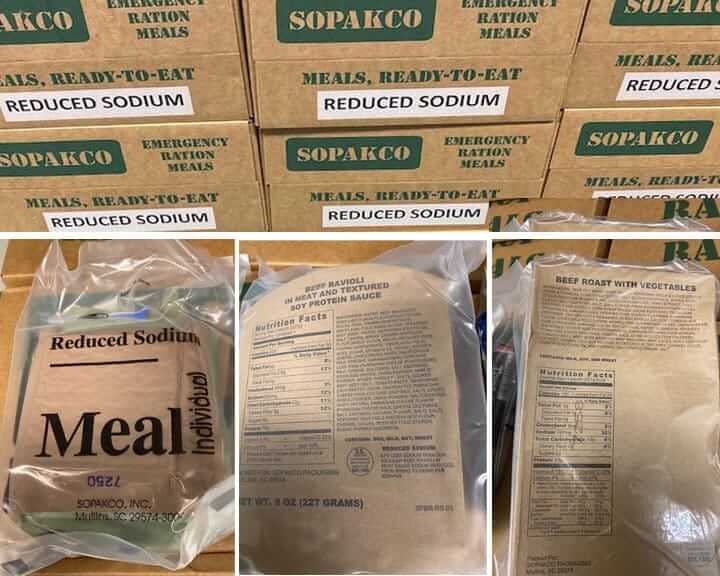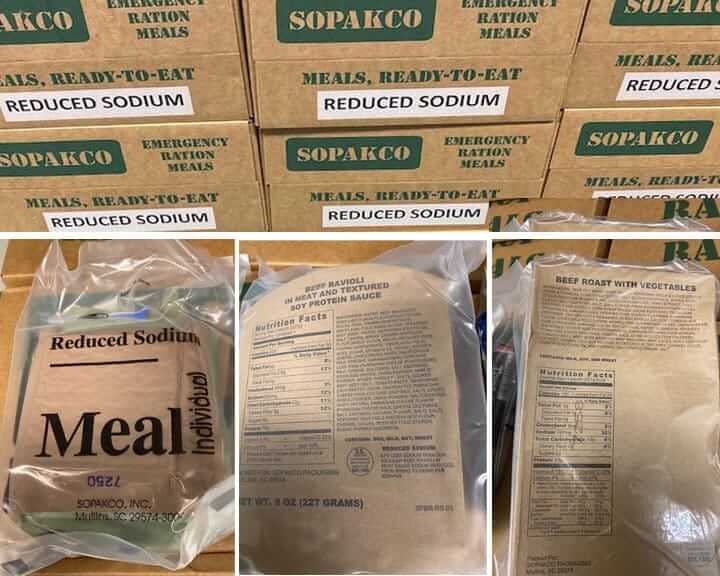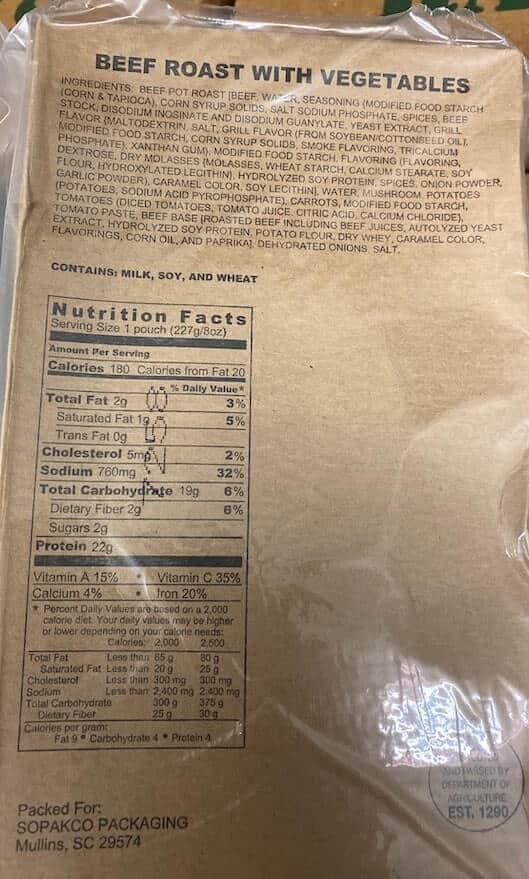 Editor's note: This article and and most of our COVID-19 related news is free to the public to ensure people have access to life-saving information. If we've helped you, and you're able to help us, we would appreciate your subscription for either $1.50/month or $15 per year.
WARWICK, RI — Westbay Community Action and Warwick staff will distribute civilian "Meals Ready to Eat" (MREs) at the agency's 487 Jefferson Blvd. location starting Friday, March 27 to help the disabled, the homebound and seniors during the COVID-19 outbreak.
After this Friday, pick-up will continue starting Monday through Friday from 9 a.m. to 3 p.m.. Westbay asks that clients do not get out of their car but just drive up to the entrance and a staff person will be waiting to help.
People unable to pick up meals are asked to call Westbay at 401-732-4660 ext. 138 or the City's Pilgrim Senior Center at 401-468-4073. (Westbay and the Senior Center are looking for volunteers to help assist in delivering the meals to residents.  Meals will be delivered to the residents' front doors.)
The MREs are manufactured by Sopako, and are commercial versions of what many military personnel, veterans, National Guard personnel and Army surplus afficionados eat on camping trips or in the field.  The packages contain all the elements of one quick-serve meal: the entrees, sides, crackers, and desserts and utensils.
Westbay Community Action President and CEO Paul Salera said the 1,100 meals have been donated by the RI Food Bank.
Also, according to Mayor Joseph Solomon's office, beginning Monday, March 30, Westbay will offer curbside pick-up for emergency food at 487 Jefferson Boulevard, Monday through Friday from 9 a.m. to 3 p.m.  People will be asked to drive up to the entrance and a staff person will come out, ask family size, and then provide emergency food through the window.
"The Mayor and the City have been and continue to be a vital partner with us in providing these critical services that residents of Warwick need. Westbay and the City are partnering to ensure that the residents of Warwick are taken care of, especially those who are elderly or vulnerable," Salera said. "Times like these will show the people of Warwick how both Westbay and City are here to continue to ensure the health and safety of our residents.  I thank Mayor Solomon and the Pilgrim Senior Center staff and directors for all they do on a daily basis."
"I am proud to offer the assistance of my staff at the Pilgrim Senior Center to help Paul and his staff make sure that people are getting what they need during this crisis. People need to focus on staying healthy, not worrying about whether they will have enough food to get through this crisis," Solomon said.
Westbay remains open during the COVID-19 outbreak, but is not allowing in-person appointments at this time. Clients are encouraged to visit Westbay's Facebook page, their website at www.westbaycap.org or to call 401-732-4660 for up-to-date information.
 Mayor Solomon has been providing frequent updates pertaining to COVID-19 at warwickri.gov, as well as via Facebook and Twitter. Residents are encouraged to check back often for updated information.