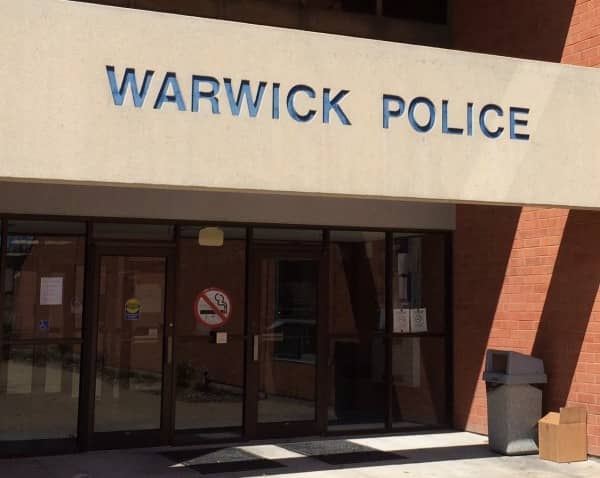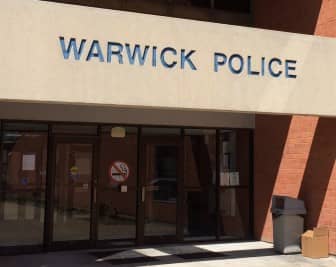 Warwick, RI – A Providence man convicted Thursday for his part in a counterfeit check scheme, "Operation Check-Mate," defrauding banks of about $800,000, faces 30 years in prison thanks to an investigation by members of the Secret Service, Providence Police, Warwick Police and RI Troopers.
The jury convicted Ernest Kar, 34, of Providence, of one count of conspiracy to commit bank fraud and three counts of bank fraud, according to United States Attorney Peter F. Neronha's office.
Kar faces up to 30 years in federal prison and a fine of up to $1,000,000 on each count when he is sentenced by U.S. District Court Judge Mary M. Lisi May 1.
Kar is one of nine people charged in U.S. District Court in Providence or in Rhode Island state court for their participation in the fraudulent check-cashing scheme, which was dubbed "Operation Check-Mate."
According to the government's evidence presented at trial, between October 2010 and January 2014, Kar and his co-conspirators created counterfeit checks via computer, recruited account holders who agreed to have the fake checks deposited into their accounts in exchange for cash, and then made cash withdrawals from the accounts. Many of the counterfeit checks were drawn on the accounts of several legitimate businesses.
On Dec. 16, 2013, during a joint federal and state law enforcement investigation into the fraudulent check scheme, Warwick Police discovered items used to create counterfeit checks, including check stock, a laptop computer, a printer and counterfeit checks, inside a motel room Kar was staying in and inside his vehicle. As a result of the investigation, including forensic examinations of the items seized by Warwick Police, a federal arrest warrant was issued for Kar. He was arrested in the Western District of Kentucky April 28, 2014, detained and returned to Rhode Island.
Three co-defendants, Jerry Zeah, 25, Garty Togbasi, 28, and John Sumo, 28, all of Providence, previously pled guilty to conspiracy to commit bank fraud and each have been sentenced to 30 months in federal prison. A fourth co-defendant, Allarick Hill, 36, of Pawtucket, has pled guilty to conspiracy to commit bank fraud and is awaiting sentencing.
Four additional co-defendants have been or are being prosecuted on state charges in Rhode Island Superior Court.
The federal court cases are being prosecuted by Assistant U.S. Attorneys Lee H. Vilker and Sandra R. Hebert.