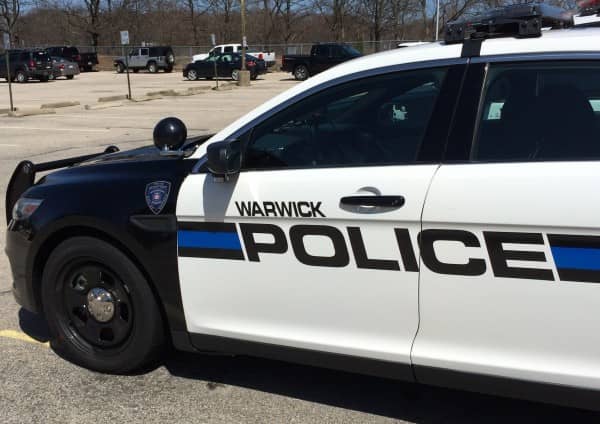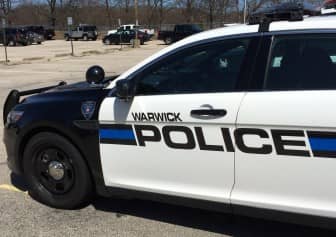 WARWICK, RI — Officer Matthew Carradimos stopped a gray Honda on Rte. 2 Jan. 25 at about 8 p.m. when it moved straight through the intersection with East Avenue on a green arrow signal, nearly causing a crash, and arrested the driver on a DUI charge.
The car tried to pull over to the left, but was stopped by the median, then pulled over to the right, driving onto the sidewalk in the process, leaving the back right wheel on the sidewalk, according to the officer's report.
Carradimos spoke with the driver, identifying her as Jordan Ambramovitz,24, of 2501 Casa Bona Ave., Apt 2, Belmont, CA.
Ambramovitz told the officer she had just left dinner with a friend, that she had just broken up with her boyfriend, and that she had had a glass of wine earlier that night.
As they spoke, Carradimos noted her speech was slurred, her eyes bloodshot and her eyes were bloodshot.
A second officer, Jessica Masso, arrived and ran the driver through a series of sobriety tests. Ambramovitz demonstrated a lack of smooth pursuit in her vision, involuntary eye movements, was unable to walk a straight line and failed to safely balance one foot during sobriety tests, according to Masso's report.
Masso began reading the driver her rights, and the woman recited them with her, after which the officer had to insist on delivering the information herself.
After the officers transported her to Warwick Police Headquarters, 99 Veterans Memorial Drive, Ambramovitz refused to submit to a chemical test. She was charged with DUI, first offense. She was also cited for driving without registration, failing to use a turn signal, and failure to obey traffic control devices.
She was released to a sober adult.