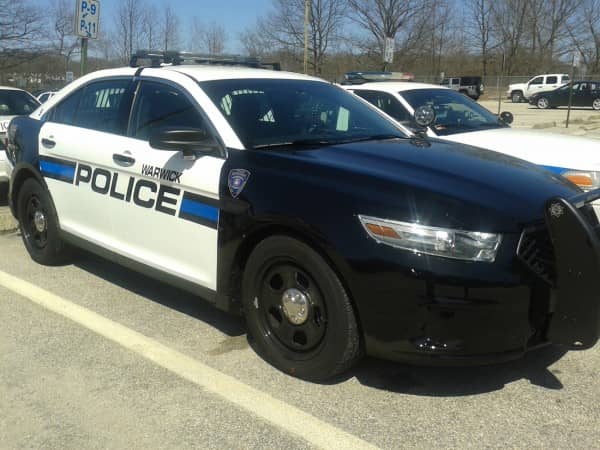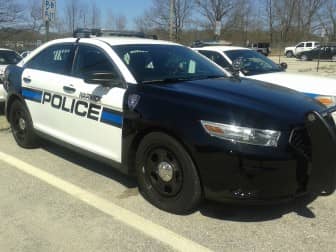 WARWICK, RI — Warwick Police report an 8-year-old boy injured in Sunday's 8:40 p.m. head-on crash on Warwick Avenue has died as a result of his injures.
Jahmeer Valles-Halloway, 8, succumbed to his injuries and was pronounced dead early Wednesday afternoon, according to a release distributed to media.
Police have charged Justin Preston, 34, of East Providence, with DUI Resulting in Serious Bodily Injury, and Operating on a Suspended License, as a result of the crash.
"Accordingly, charges against Justin Preston will be amended in the upcoming weeks," Maj. Brad Connor wrote.
Preston was driving south when his car crossed over the double yellow line and struck a northbound vehicle near 982 Warwick Ave., injuring the 8-year-old boy and a two-year old, who were transported toHasbro Children's Hospital.
Three adults were also transported to Rhode Island Hospital with non-life-threatening injuries as a result of the two-car crash.