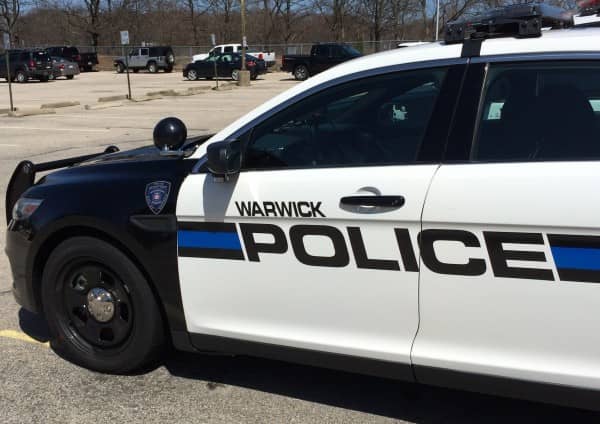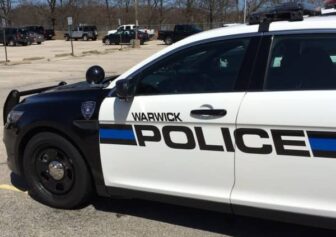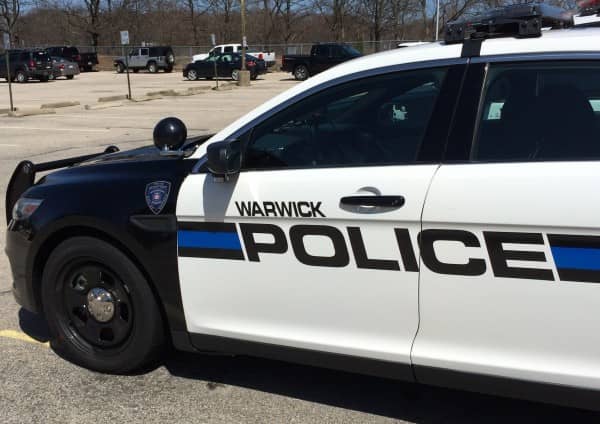 WARWICK, RI — Sgt. Stephen Major was patrolling near Post Road Oct. 10 at 11:20 p.m. when he spotted a white Hyundai, its high beams on, swerving along Airport Road. nearly crashing into other cars.
Major stopped the car and spoke with the driver, immediately noticing her bloodshot eyes and apparent confusion, according to his report. Major reported she had to be prompted to place her car in park.
When asked about her near-crashes with other cars, and if she had been drinking, the driver, identified as Christine Prefontaine, 50, of 110 Wakefield St., West Warwick, told Major she had drank one alcoholic beverage that night. As they spoke, Major reported smelling a strong odor of alcohol on the woman's breath, according to the report.
Major noted the driver had still not placed the car in park, and asked her to do so again. She responded by reaching for the gear shift on the steering column before realizing the car she was driving had its gear shift on the floor. She also fumbled with her keys when taking them from the ignition, Major reported.
Prefontaine refused to submit to sobriety tests, and Major asked her to step from the car. When she asked why, Major informed her he was arresting her on suspicion of DUI.
Major read Prefontaine her rights, and placed her in another officer's cruiser, then called a towing service to remove her car from the road. Prefontaine was transported to Warwick Police Headquarters, 99 Veterans Memorial Drive, where she refused to submit to a breath test of her blood alcohol level.
Major charged her with DUI, first offense, blood alcohol unknown , and also cited her for lane violations and improper use of lamps, then transported to a local hospital for detox.