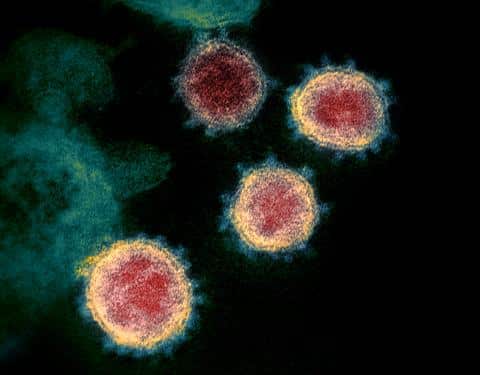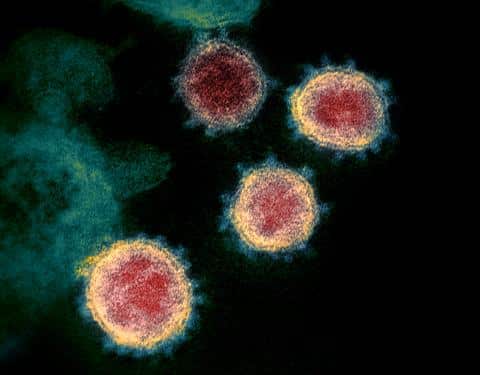 PROVIDENCE, RI — Rhode Island's COVID-19 positivity rate climbed to 3.3 percent last week with an average 488 new cases daily during the first five days of November, a trend Gov. Gina M. Raimondo hopes to curb with a 10 p.m. curfew and urgent advice to don masks near anyone you don't live with.
"That includes anytime you leave your home – including at the gym – and private gatherings if there's anyone there you don't live with," Raimondo said.
The stay-at-home curfew – termed an "advisory" by Raimondo, is in effect from 10 p.m. – 5 a.m. weeknights, and 10:30 p.m.-5 a.m. Fridays and Saturdays.  Unless you're going to and from work or running essential errands at the grocery or pharmacy, you should be in your own home, the Raimondo's office notes.
"Not someone else's home – your home. We know that late-night house parties are a major factor in this second wave. And if you're at a restaurant or bar until that time, once it closes, drive straight home," Raimondo wrote in a statement about measures she has set to curb spread of the virus, spread of which has begun to surge in Rhode Island and several other U.S. states as colder fall weather has settled over the Ocean State.
The curfew and mask advisory are among two of the latest restrictions set by Raimondo and the RI Department of Health as COVID-19 cases began spiking near the end of October. Social gatherings were set at 10, church gatherings were relegated to virtual events and visits at hospitals and nursing homes were put on hold for two weeks.
Additionally, Raimondo announced the following additional restrictions meant to prevent COVID-19 spread and prevent serious illness and death from the disease:
2. Effective Monday, all restaurants, bars, gyms, recreational facilities (such as casinos, bowling alleys, and museums), and personal services must close at 10pm on weeknights, and 10:30pm on Fridays and Saturdays. Restaurants can continue to offer takeout and drive-through after that time.
3. RI is lowering the capacity limit for indoor events and venues of assembly to 50 percent, with a maximum of 125 people. For outdoors, the limit will be 66%, with a maximum of 150 people. This applies to things like performing arts venues, movie theaters, and houses of worship. I'd ask everyone to consider switching to virtual worship for the next few weeks.
4. The state is reducing the limit for catered events to 25 indoors and 75 outdoors. If you already have a wedding planned in the next two weeks, we're able to consider an exception if you contact the Department of Business Regulation.
5. RI is reducing the capacity limit at malls and big box stores – retailers with more than 30,000 sq. ft. of space – back to the Phase 2 limit of 1 person per 150 sq. ft. Over the last few weeks, we've started to see more crowding at these businesses, and we anticipate that will continue to increase as we head into a big shopping season.
6. In addition to working from home when possible, Raimondo is asking businesses to postpone or cancel nonessential work-related travel.  "We're also leading by example in this regard and have put a hiatus on work-related travel for state employees," Raimondo announced.