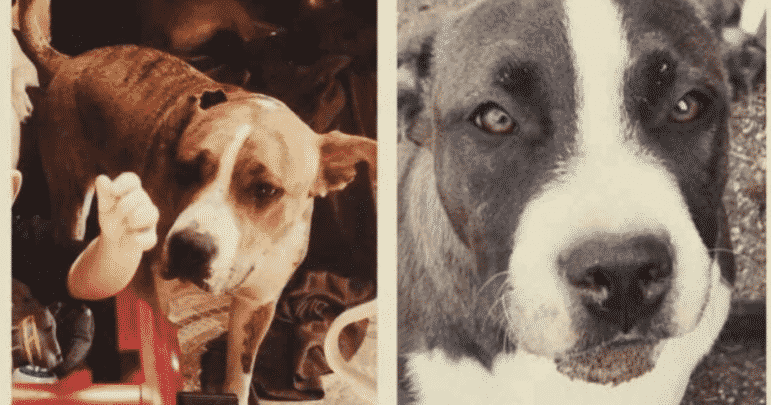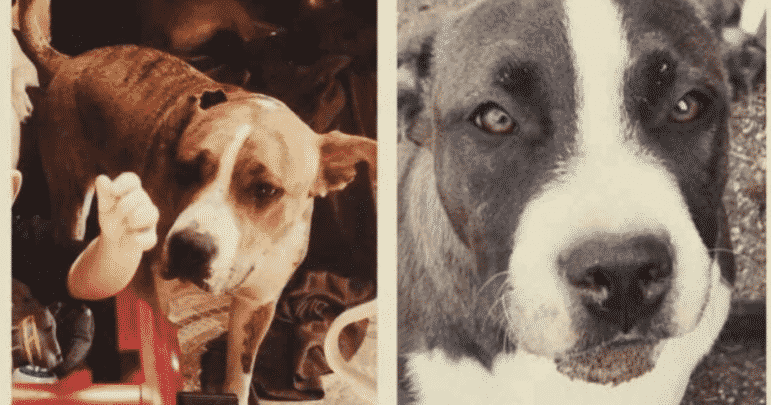 WARWICK, RI — Warwick Police are continuing their investigation into the shooting deaths of two dogs on Aug. 15, including Officer Jeremy Smith's decision to fire his weapon near an eyewitness, Maj. Michael Gilbert explained in a recent phone interview.
The police department and bystanders released videos of the incident, including one uploaded by a witness identified only as Jenny, who stated that she saw the shooting take place, and that one dog was shot as it ran from the officer.
"I've seen the dogs run, I've seen (police) try to corner them in, I've seen them get here. As I was pulling up that one got shot," she says in the video, which is mostly pointed at the ground during her conversations with officers. "I've seen this dog not facing him. He wasn't coming at him. I understand people are scared of dogs, but they need to educate themselves." 
She then describes how she followed the Warwick Animal Control vehicle as it chased the dogs, because she was worried the dogs would be harmed. 
"The brown and tan dog was facing towards me, coming towards me, and he shot him," Jenny says. "He shot him once, so I went over to the dog and I was holding him, because he was still breathing, and then he started flipping like crazy, yes, he started flipping like crazy and they told me to back up so they could shoot him some more. And the dog still stayed there for 30 minutes trying to catch his breath."
Gilbert declined to comment on whether Smith was attempting to keep the dog from reaching Jenny, and added that Smith's decision to shoot with Jenny in the apparent line of fire is part of the investigation.
"Yeah, we would be looking at that," Gilbert said.
Gilbert said the use of force investigation is ongoing. Such investigations are routine, he said.
"Any use of force, up to and including use of deadly force, we would investigate," Gilbert said.
Gilbert also said that, while WPD policy when deadly force is used against a person is for the officer in question to take a paid leave during the use of force investigation, that is not the policy for use of deadly force against animals. So, he said, Smith remains on duty as the use of force investigation continues.
Asked why officers did not call a veterinarian for assistance, Gilbert explained that WPD does not have a vet on call for such incidents. He also confirmed that the department is reviewing the officers' actions after the dogs were shot. 
Gilbert also explained that Animal Control Officers are not equipped to euthanize animals. When an ACO encounters an injured animal and euthanizing it is required, he said either officers will use their sidearm to kill the animal humanely, or use a .22-cal. gun that the department keeps for that purpose.