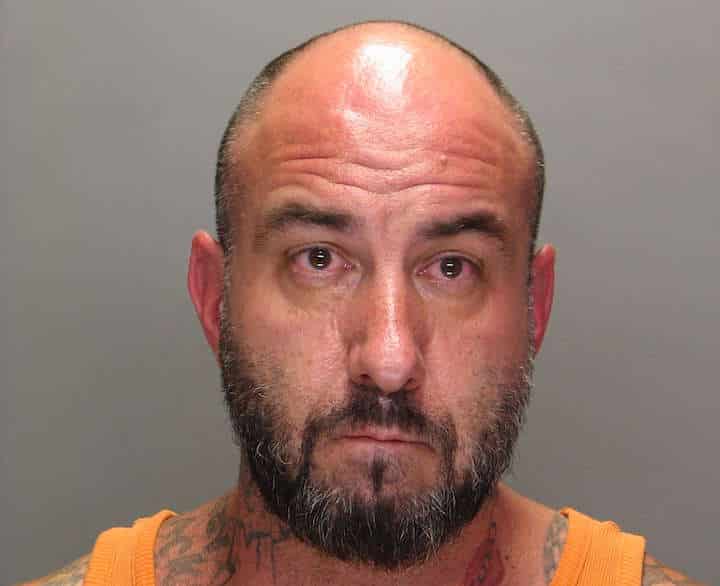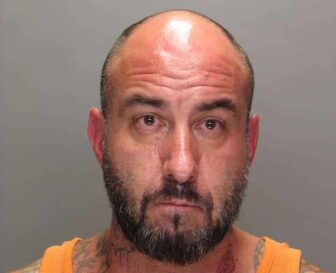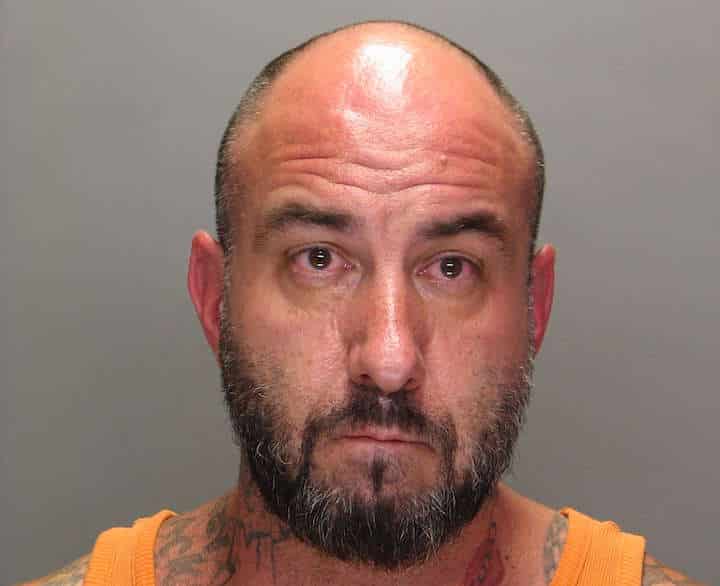 PROVIDENCE – A Warwick man who allegedly befriended a 15-year-old Hopkins, MI, girl on social media and allegedly helped her plan to run away from home and avoid her parents has been charged in federal court in Providence with interstate travel to engage in sexual activity with a minor and receipt of child pornography.
Charles Morancey, 43, was arrested by Warwick Police on Aug. 6, four days after he allegedly traveled to the girl's home in Michigan, picked her up, and drove her to his residence in Rhode Island, according to United States Attorney Aaron L. Weisman's office.
Police allege Morancey engaged in illicit sexual activity with the 15 year-old on the way to Rhode Island and at his residence.
Morancey has been detained on Rhode Island State charges since his arrest.
Court documents allege Morancey and the 15 year-old began communicating via social media in mid-July. When the girl expressed that she was experiencing difficulties at home, Morancey helped her devise a plan to run away from home, prevent her parents from accessing her social media accounts, and avoid being contacted or located by them, the documents state.
The documents further allege the two exchanged sexually explicit comments through social media, and that the 15 year-old sent Morancey sexually explicit photographs.
According to court documents, on Aug. 6, Allegan County Sherriff's Department obtained an emergency search warrant for the then missing teen's Instagram account, and determined that the girl had logged on to her account from an IP address in Rhode Island belonging to Morancey.
The Allegan County Sherriff's Department notified Warwick Police who went to Morancey' s residence where they located the 15 year-old. The girl was escorted to Warwick Police headquarters. Later that afternoon, Morancey was located driving his vehicle, pulled over, and arrested.
The Charges filed in U.S. District Court on Monday were announced by Weisman, Warwick Police Chief Colonel Rick Rathbun, and Special Agent in Charge of the FBI Boston Division Joseph R. Bonavolonta, and are being prosecuted by Assistant U.S. Attorney Lee H. Vilker.
Weisman thanked the Rhode Island Department of the Attorney General for their assistance to this Office prior to the filing of charges in U.S. District Court.
The matter was investigated by the Warwick Police Department, with the assistance of the FBI Child Exploitation Task Force and the Allegan County Sherriff's Office.