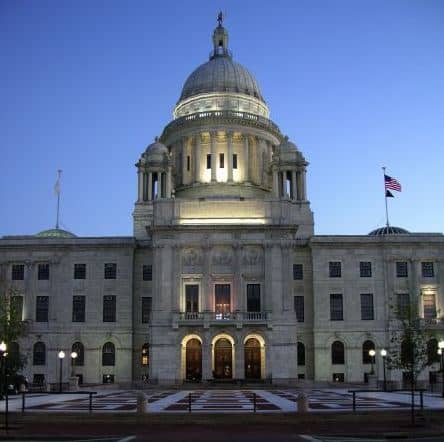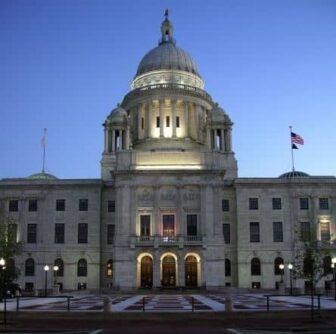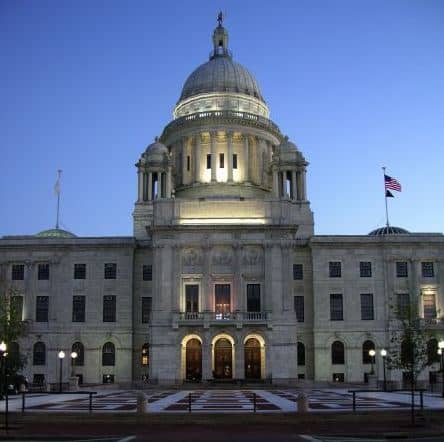 STATE HOUSE — The RI Senate  passed Senate Majority Leader Michael J. McCaffrey (D-Dist. 29, Warwick)'s bill revising the state's definitions of felonies, misdemeanors and petty misdemeanors last week.
The legislation (2021-S 0518aa) is part of ongoing efforts to overhaul the state's criminal justice system using a "justice reinvestment" approach, designed to identify new ways to relieve pressures on the correctional system, promote diversion and rehabilitation, and increase public safety. It is now on its way to the RI Senate.
Rhode Island first employed the approach in 2008. Since that time, the incarcerated population declined 17 percent by 2014.
"Building on these efforts, we began to focus our attention on other parts of the state's criminal justice system," said McCaffrey. "Rhode Island's antiquated laws have overwhelmed our probation and parole system, leading to high rates of recidivism and increased costs. Reclassifying these offenses will bring our laws more up to date."
The bill would redefine a felony as "any criminal offense which at any given time may be punished by imprisonment for a term of more than one year." A misdemeanor would be defined as "any criminal offense which may be punishable by imprisonment for a term of more than six months and not exceeding 364 days, or solely by a fine of more than $1,000." A petty misdemeanor would be "any criminal offense which may be punishable by imprisonment for a term not exceeding six months or solely by a fine of more than $500, or both, and not more than $1,000."
Sen. Jonathon Acosta (D-Dist. 16, Central Falls, Pawtucket) offered an amendment to the legislation, which was approved unanimously on the Senate floor, changing the word "year" in the misdemeanor definition to "364 days."
"This amendment addresses a one-day overlap in misdemeanor sentencing in federal immigration regulations aimed at crimes of moral turpitude where a sentence of one year or longer may be imposed," explained Senator Acosta. "This will disentangle these misdemeanors from the harsher punishments intended by the federal guidelines."