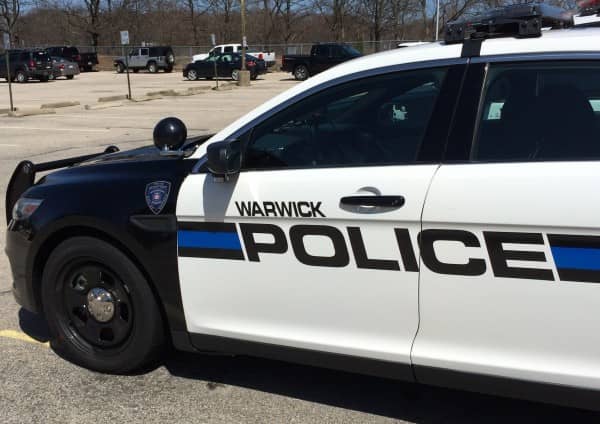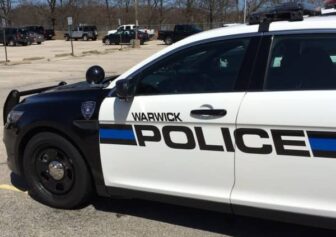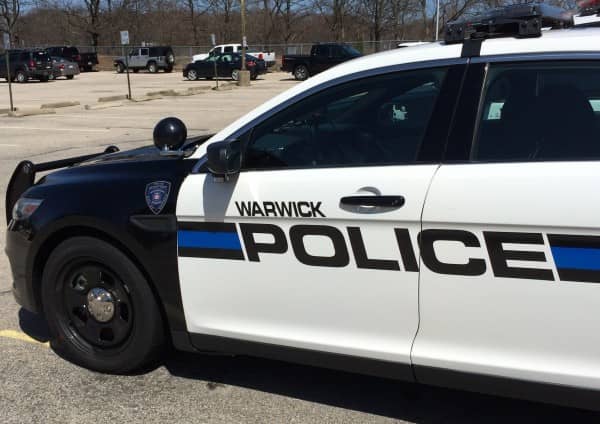 WARWICK, RI — Warwick Police picked up a Pawtucket man from 6th District Court at 2:47 p.m. June 13, a high-speed fugitive who evade arrest in a black 2016 Toyota at 120 mph Oct. 18, 2020.
Neftali Negron, 34, of 61 Daniel St., Apt. Fl 2, Pawtucket, RI, had just been arraigned on a charge by the RI State Police for leaving the scene of a crash resulting in damage and obstructing an officer, stemming from March 14, 2021.
Warwick Police
had been looking for the hight-speed fugitive since fall of 2020 when officer David M. Gaulin pulled over his black Toyota after spotting it swerve abruptly from the right lane to the left, then back to the right on Jefferson Boulevard, making the stop at #340, according to the officer's report.
Unbeknownst to Gaulin or Negron's passenger, Dennis Pennetti, 35, of 31 Willow St., Apt. 3, Woonsocket, RI, Negron had a handgun with him in the car. Later, Pennetti would tell police he had been surprised when Negron pulled the gun from hiding in the car and placed it in the center console as Gaulin pulled them over, stating he was carrying "heat," according to the report.
Gaulin approached the car and spoke with Negron, informing him that the stop was due to the abrupt swerving. As Negron began searching for his license, Gaulin noticed the handgun in the center console, and drew his firearm, then ordered both Negron and Pennetti to put their hands on the dashboard.
Gaulin radioed for assistance. Negron took his hand off the dash to hand his license to Gaulin, and the officer ordered him to keep his hands on the dash, and to avoid making any sudden moves, according to the report. Instead, Negron hit the accelerator and sped south on Jefferson Boulevard.
Gaulin got back into his cruiser and chased the Toyota, updating assisting officers about the pursuit now in progress. WPD cruisers pursued Negron on Jefferson Boulevard as he drove at 120 mph past Kilvert Street and Gaulin reported losing sight of the Toyota near Greenwood Inn.
Officers spotted the car on Elmwood Avenue heading into Cranston towards Providence, and Providence Police ultimately stopped the car at 82 Gallatin St., arresting Pennetti but losing Negron as he fled on foot.
Pennetti was charged with obstructing an officer, which was later dismissed. Warwick Police obtained a warrant for Negron as a high-speed fugitive. After his June 13 arrest at Sixth District Court in Providence, he was scheduled for an arraignment on the pursuit charge in 3rd District Court on July 7.