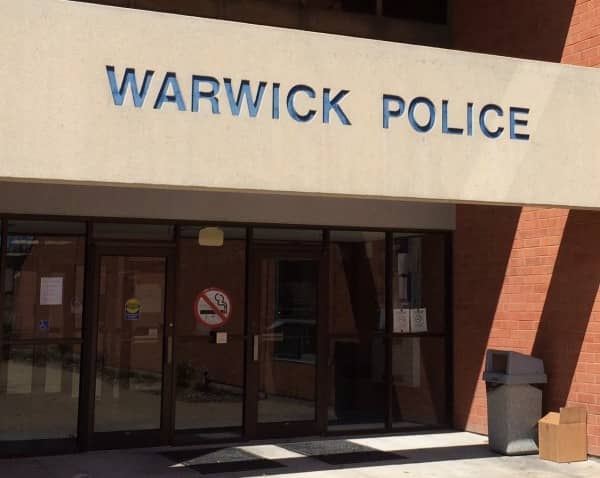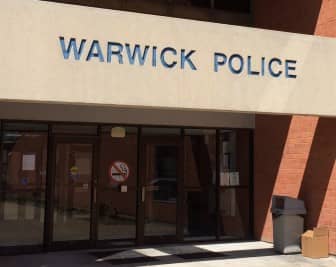 Warwick, RI- If you're curious about the Warwick Police Department and what it's like to be an officer, the WPD is hosting its Citizen's Police Class for 30 people starting in March.
The Warwick Citizen's police academy teaches the public about what the Warwick Police department does on a daily basis. The goal of this class is to build a stronger development between the police department and the community members.
During the course the attendees will get to learn about many different topics such as Station tour and history, Patrol Operations, Mental Health, Swat Demonstration, K-9 Demonstration, DUI investigations and many more topics. As part of the class the participants will get to do a ride-along with a police officer, operate a police class and learn how to safely use a firearm.
The Warwick Citizen's police class will run for 12 weeks from March 10 – May 26 on Thursday nights. The classes are held at Warwick Police Department at 99 Veterans Memorial Drive. Also the class is free of charge to all city residents or employees, who are 18 years old or older and have no criminal history.
Deadline to apply is March 3. The class is limited to 30 members. For more information about the Warwick Police Citizens Academy visit the Warwick Police Deparment website or contact Officer Danny Maggiacomo [email protected] or at (401) 468-4200.