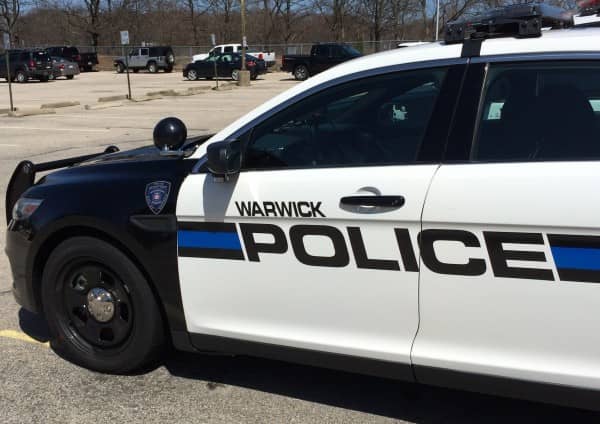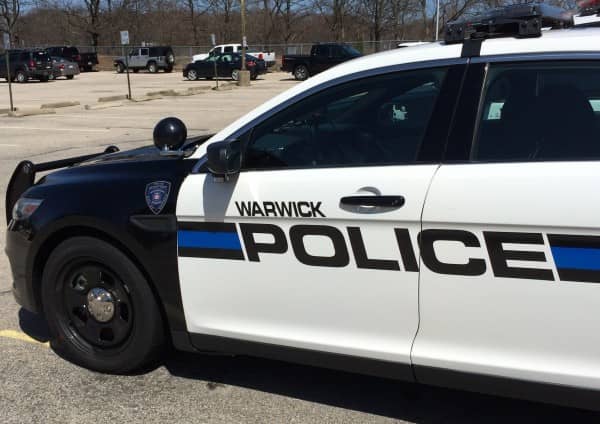 WARWICK, RI — Warwick Police are investigating a car stolen from the Stop & Shop at 300 Quaker Lane March 14, a red 1996 Buick Century, with a state-wide alert out for the car.
According to Officer Justin Martin's report, the owner, an employee at Stop & Shop, reported his car was missing. He told them that he'd parked in front of the grocery store near the door closest to Moe's Southwest Grill, halfway up the lot, at 2 p.m. When he came out of the store during his break at 5:30 p.m., he saw the car was missing.
The man said the car, which had red tape on the driver's side rear tail light, had been locked with no keys inside, and that he owns the only key. He said he didn't know of any one who might have taken the car and had not given anyone permission to take his car. A check with the store security staff for video of the theft was not fruitful, according to the report.
The man said that he intends to press charges if the car thief is located.