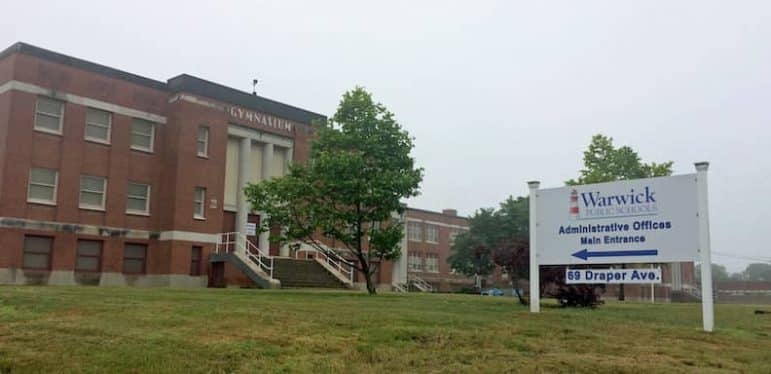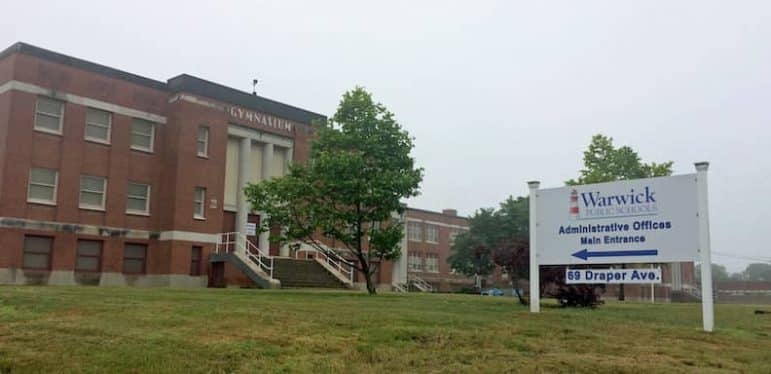 WARWICK, RI — The Warwick School Committee meets virtually Tuesday, 6 p.m. to discuss a new website for the Building Committee and a presentation from the High School Master Planner.
The public may view the Warwick School Committee meeting Tuesday as it is streamed online.
The Building Committee consists of Chairman Anthony Ferrucci, former Warwick Schools Finance Director,  Superintendent Philip Thornton, School Committee Member David Testa, Building Inspector  Alfred DeCorte, Pilgrim High Principal Gerald Habershaw, and construction representatives Hugh Fisher and William Holmes.
The Committee oversees the administration of school building bonds for school building repair projects, including the $56 million bond approved by voters in November.
From that bond, $26.8 million will be designated for installing new heating and air conditioning systems for all elementary schools. Another $13.7 million will be used for windows and door replacements at all elementary schools, Warwick Vets Middle School, Winman Middle School, and Drum Rock.
High School Master Planner
In December 2019, the School Committee hired Saam Architecture of Boston to create a Warwick high school master plan for $111,300. The firm was tasked with assessing Pilgrim High School, Toll Gate High School, and the Warwick Career & Technical Center and their structural and educational impact on the district's long-term educational goals.
"The Plan will address short and long term District planning, both educationally and with regard to facilities, and provide the School Committee with information ranking the priorities and consideration of future facility investments and improvements in each of the plans proposed," according to the bid guidelines set for the project.
Warwick-School-Committee-Agenda-March 23, 2021