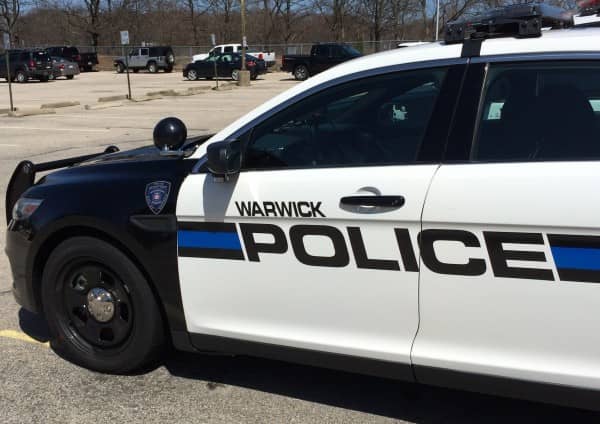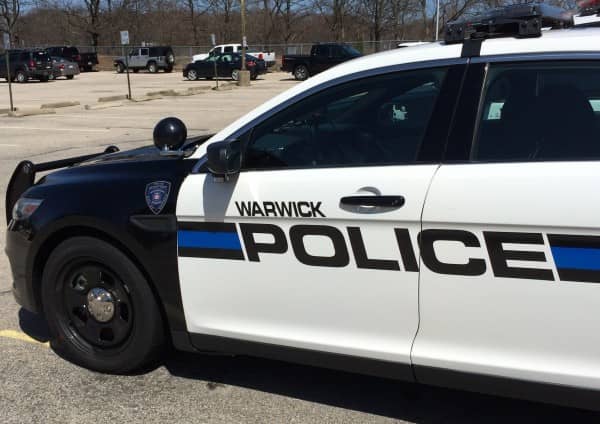 WARWICK, RI — Officer Brian Fontaine and Kyle Fitzsimmons were in a cruiser at the intersection of Greenwich and East Avenue waiting to turn left onto East Avenue Sept. 23 at 8:04 p.m. when a white 2016 Audi A6 crossed from the right into the left lane nearly striking the curb as it turned left, speeding and swerving west.
Fontaine turned on the cruiser's emergency lights and pulled the Audi over at 375 East Ave., identifying the driver as Matthew Tommasiello, 34, of 9 Pheasant Ct., Cranston, RI, according to the officer's report.
Fontaine immediately smelled a strong odor of alcohol on the man's breath, according to the report. The officer also noted the driver's eyes were extremely bloodshot and watery, and that his speech was slurred. Tommasiello told Fontaine he had left Quidnessett Country Club where he had been drinking alcoholic beverages throughout the day.
Fontaine invited Tommasiello to take a series of sobriety tests, which Tommasiello refused, telling the officer that he appreciated the opportunity.
Fontaine arrested Tommasiello on suspicion of driving under the influence of alcohol, read him his rights, and transported him to Warwick Police Headquarters, 99 Veterans Memorial Drive. At police headquarters, Tommasiello also refused to take chemical breath test of his blood alcohol level.
Fontaine called Blue Sun Towing to  tow Tommasiello's Audi from East Avenue. Fontaine also charged Tommasiello with DUI, blood alcohol unknown, and cited him with refusing the chemical test.