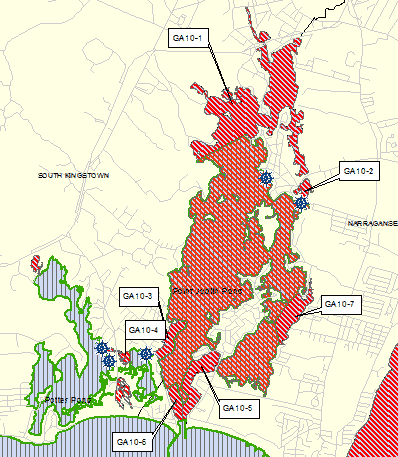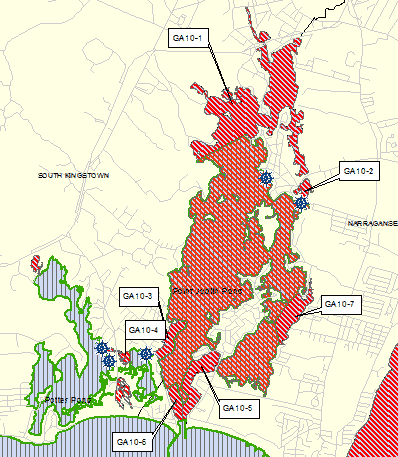 NARRAGANSETT – The Department of Environmental Management (DEM) has closed all waters of Point Judith Pond for shellfishing, effective at noon Monday, Oct. 28, until further notice.
The line separating Point Judith Pond and Potters Pond is from the southern end of Gooseberry Road to the northern end of Succotash Road in South Kingstown.
DEM announced the move due to an intense storm Sunday that brought more than 2.5 inches of rainfall to the area, according to the DEM. It's likely that bacteria levels in Point Judith water samples will exceed levels safe for shellfish consumption, the agency reports.
DEM is scheduled to collect water samples today with results available late Wednesday and will re-assess the situation once acceptable bacteria results are obtained, according to the agency's announcement.