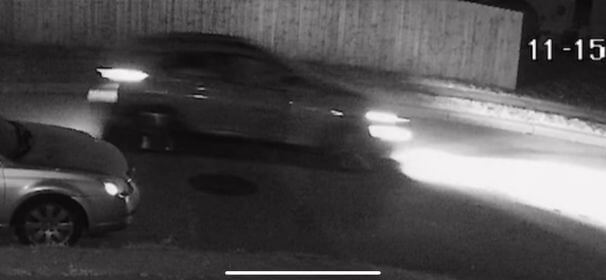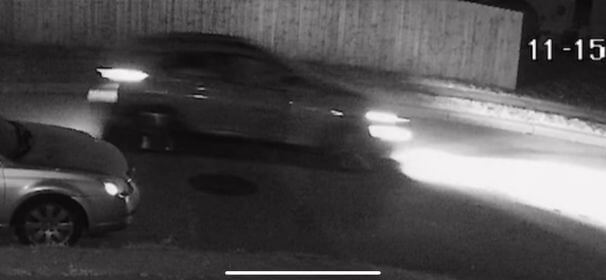 WARWICK, RI — Warwick Police have released still images of an orange car they're looking for in their investigation of antisemitic packages left throughout Oakland Beach Tuesday.
"During the overnight hours we have responded to multiple homes in the Oakland Beach area of the city that reported finding suspicious packages with racially charged messages found on front lawns. We are actively investigating this," Warwick Police reported on their Facebook Page. The department later updated the information to let people know that none of the packages turned in contained anything harmful.
According to a Channel 10 report, some of the plastic bags distributed in the neighborhood included messages like "DEFCON 3," "KANYE" and a Star of David with a line through it along with a reference to the slave trade. 
The Council on American-Islamic Relations (CAIR), the nation's largest Muslim civil rights and advocacy organization, condemned the distribution of antisemitic messages in the packages.
"The distribution of these antisemitic flyers is a clear attempt to spread hate and to intimidate the residents of Warwick, and it must be condemned by all Americans who seek a just society," said CAIR National Communications Director Ibrahim Hooper. "We stand in solidarity with the Jewish community and the residents of Warwick against this despicable hate propaganda."
Warwick Police ask that anyone with any information about the case contact them at 401-468-4200.