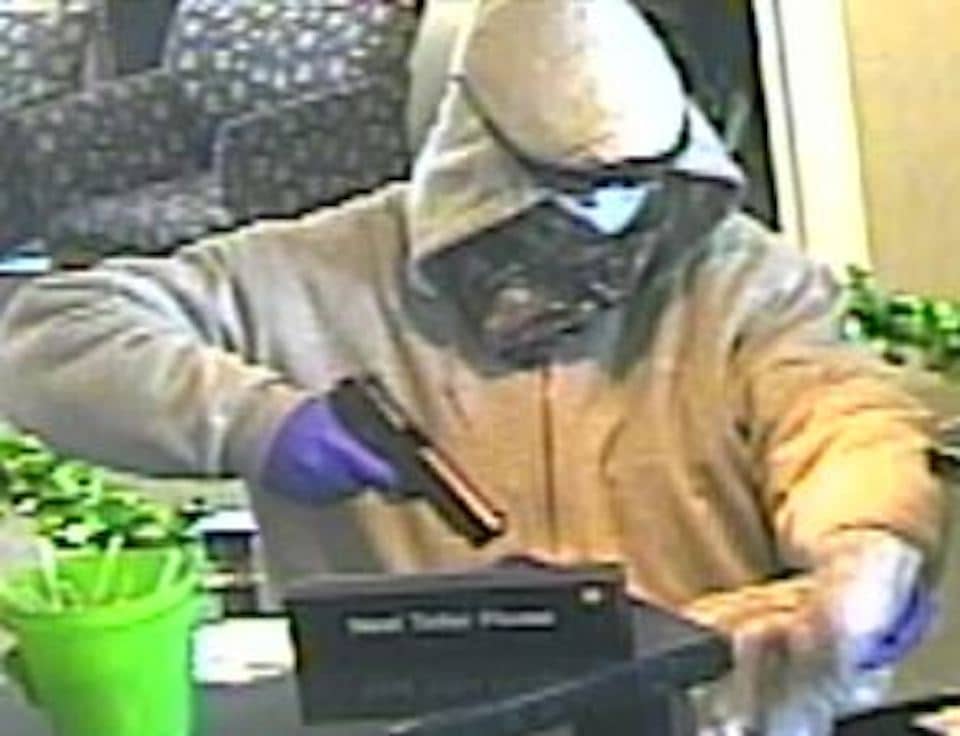 Editor's note: The following article was reported by Bethany Hashway:
Warwick, RI – Warwick Police are seeking help finding a man who robbed the Bank RI on West Shore Road Saturday at 10:22 a.m.
The robbery at the at 2975 West Shore Road location occurred at 10: 22 a.m.
Police described the suspect in a press release as a white male, 6 feet and 2 inches tall with a large build. He was wearing a plaid shirt, with a grey zip up sweatshirt, dark pants, camouflage boots and a camouflage bandana that covered his face.
The man showed a black semi- automatic gun during the robbery, then took off with an undisclosed amount of money.
If anyone has any information the Warwick Police are asking that call Detective Mark Canning at 401- 468-4236 or the tip line at 401-732-8477.