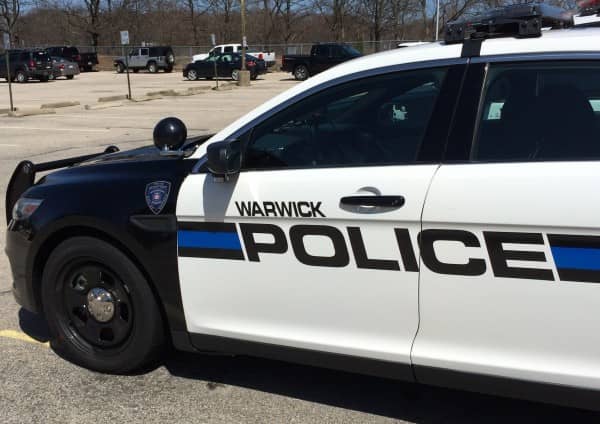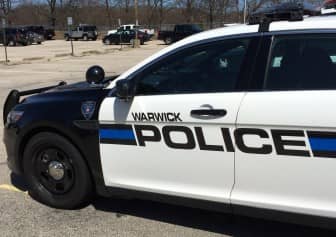 WARWICK, RI — Warwick Police arrested a West Warwick man, charging him with theft from vehicle, for stealing medical marijuana from a woman's car at Wonderland Smoke Shop, 666 East Ave. May 3 at 11:27 a.m. after the woman spotted him taking a box from her car and called police, stating the thief had left in a white Honda.
Officer Christian Vargas responded to the reported theft and spoke with the woman making the report, who said the car had just left the area. Vargas got into his cruiser and followed the car, a 1995 Honda Accord sedan, as it took a right turn onto Rte. 2 and pulled it over near 700 Bald Hill Road, according to the officer's report.
Vargas identified the driver, later identified as Taylor Hall, 27, of 3 Carlton St., West Warwick. Hall denied taking anything from the woman's car, saying he had only parked near it. He said he saw the woman on her phone as he drove away, and returned to ask her if there was a problem, according to the report.
The woman approached the traffic stop, according to the report, angrily confirming Hall was the man she'd seen taking a box containing her medical marijuana from her car. She said she saw him removing his arm from the open window of her car and asked him what he had taken. Hall then returned the case, which contained about $45 worth of marijuana, to her. She called police, and the man drove away, she said, returning briefly to offer her $50 to prevent her from reporting the theft, Vargas reported.
The woman told him the police were already on their way, after which the man drove away.
Vargas arrested Hall, charging him with larceny of less than $1,500, and transported him to Warwick Police Headquarters, 99 Veterans Memorial Drive, where he was processed and later released. His car was towed from the scene by Shea's Towing.