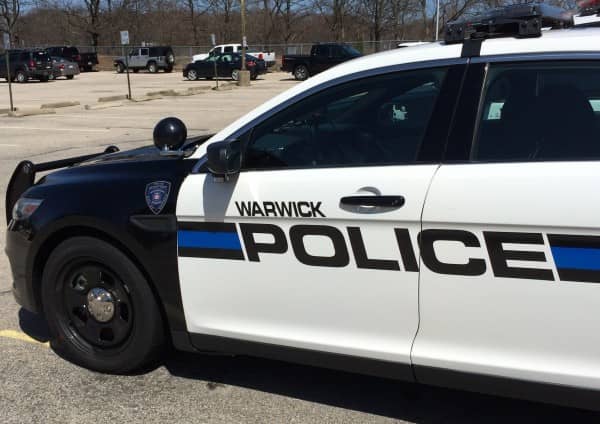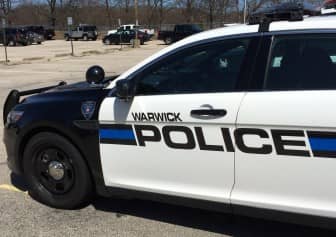 WARWICK, RI — Warwick Police arrested two women Nov. 9 at 1:28 p.m., charging them with shoplifting from Kohl's department store, 650 Bald Hill Road.
Officer Brian Murray spoke with the Kohl's loss prevention officer in the office. Murray said he saw two women enter the store and proceeded to the beauty department, then hide beauty items in their purses.
The women, later identified as Aracelis Pacheco, 20, of 38 Frederick St., Apt. 1, Providence, and Crystal Adeeko, 20, of 74 Harding Ave., Johnston, also took items from the home department and put them in their purses, the loss prevention officer said, Murray reported.
The women left the store without paying for any of the merchandise, he said, according to the officer's report. The loss prevention officer followed them out, then intercepted them and asked them to come back. The women refused, but Warwick Police officers arrived, apprehended them, and brought them back inside the store, according to Murray's report.
The total value of the merchandise recovered was $142.26 from Pacheco, and $103.77 form Adeeko, according to the report.
Murray arrested the women and transported them to Warwick Police Headquarters, 99 Veterans Memorial Drive, where he charged each of them them with shoplifting.