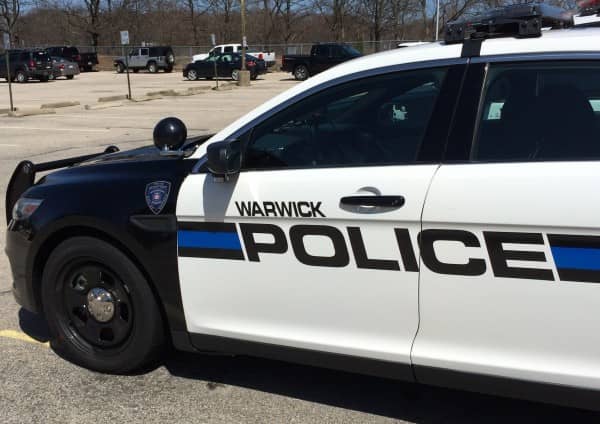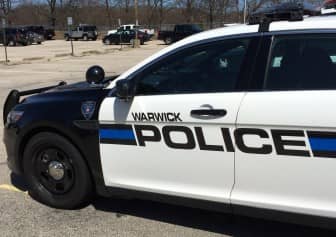 WARWICK, RI — Managers at the Warwick Mall Victoria's Secret noticed two men using several hundred dollars in fake bills to pay for merchandise Nov. 8 at 5:49 p.m. and alerted mall security and the Warwick Police, who arrested both men on one count each of passing and possessing counterfeit bills.
Officers Derek Mourato and Ali Jaafar were called to the Mall for the report, stating two men wearing gray sweatshirts and faded jeans, who appeared to be in their twenties, had used fake $100 bills to pay for their purchases.
When Mourato and Jaafar arrived, the men had already been apprehended by Mall security, who advised them the men had used three fake $100 bills to pay for merchandise in the store.
Mourato spoke with one of the men, Jamal Francis, 23, of 24 Tabb Place, Apt. #43, Staten Island, NY, and read him his rights, according to the officer's report. Francis admitted to receiving fake $100 bills from a friend in New York, whom he would not identify. He also admitted to using it to pay for items at the store. Mourato responded by placing him under arrest.
A search of Francis's belongings turned up three fake $100 bills and three fake $50 bills, totaling $450. Francis also had three pairs of knockout pants valued at $69.50 each and a holiday gift card, valued at a total of $208.50.
Officer Jaafar spoke with Francis's friend, Danny Fonseca, 22, of 16 Montgomery Ave., Apt. #2, Staten Island, New York,  finding seven $100 bills on his person. Jaafar asked why he had been paying with the fake money, to which Fonseca said he had just sold his X-Box and had been paid with the bills, according to the officer's report.
Jaafar noted in his report that a new X-Box is valued at about $300, whereas Fonsecal had $700 in fake $100 bills in his possession.
Throughout their conversation, Jaafar noted, Fonseca took an unusual amount of time to answer questions, glanced around constantly, and glancing in the direction of Francis.
Both men were arrested and charged with one count each of possession and passing counterfeit bills.