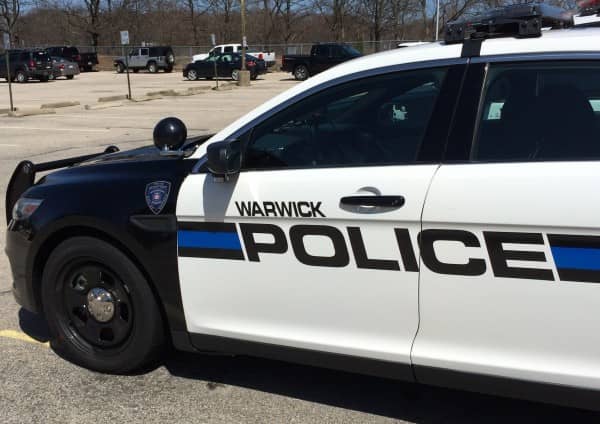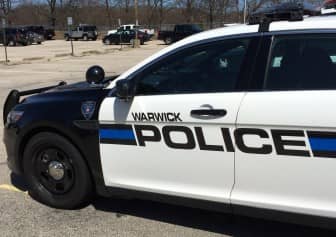 Warwick, R.I. — Warwick Police Officer Aaron Kay stopped a driver swerving his black 1997 Ford Ranger pickup on Airport Road Feb. 27 at 11:53 p.m., arrested him on suspicion of DUI, then found a cold, open, half-empty can of beer in the truck.
Kay took notice of the truck as it turned onto Airport Road from Post Road, after seeing the driver wasn't wearing a seat belt, and began following the pickup. As he followed, Kay noted the truck began to accelerate to 49 in a 35mph zone, swerving to the left several times, according to the officer's report.
Kay pulled the truck over as it turned right onto Harmony Court, and identified the driver as Luis Gonzalez, 32, of 266 North Road, Hopkinton, RI. The officer noted as he spoke with Gonzalez that his breath smelled strongly of alcohol, that he was slurring his speech, and his eyes were bloodshot, Kay reported.
Gonzalez told Kay that he knew he had drank too much alcohol, and was attempting to get to his friend's house safely, according to the report.
During a series of field sobriety tests, Gonzalez demonstrated a lack of smooth pursuit in his vision, could not walk a straight line, and could not stand on one foot. Kay asked him to also take a breath test, but Gonzalez refused, and Kay arrested him on suspicion of driving under the influence of alcohol.
As Kay retrieved Gonzalez's wallet from the truck, he noticed a half-empty beer can in the back seat that was cold to the touch and appeared to have been tossed there in a hurry, as some of it has spilled on the back seat floor. At Warwick Police Headquarters at 99 Veterans Memorial Drive, Gonzalez also refused a second breath test.
Kay charged Gonzalez with driving under the influence of alcohol, blood alcohol unknown, second offense, cited him for refusing the breath test, for refusing the second breath test, for lane violations, for driving with an alcoholic beverage in the car, and for operating without using a seat belt.