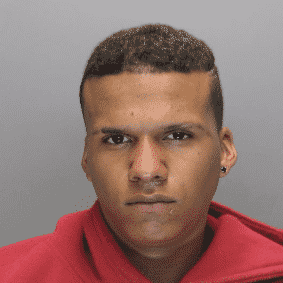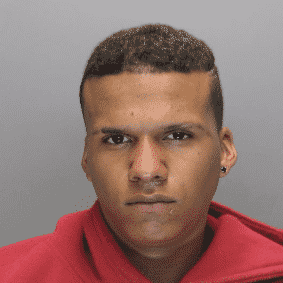 Warwick, RI — Warwick Police have arrested a 24-year-old Providence man suspected in two car thefts, a home-break-in and a string of thefts from cars between Feb. 29 and March 9, charging him with breaking and entering, larceny and two counts of possessing a stolen motor vehicle.
Police report Bryon Marine, 24 of 567 Prairie Ave., Providence, is being held at the ACI following his latest arrest March 9 when police found him rummaging through several cars in the student parking area at Warwick Veterans Memorial High School, according to Warwick Police.
Police caught Marine with several items taken from numerous vehicles, including electronics, charging cords, sports equipment, cash, loose change, a GPS and clothes. Officers learned Marine had driven to the school in a Nissan Maxima reported stolen in Providence earlier that week.
Police had previously arrested Marine on March 1 in the area of Palace Avenue in possession of a 2013 Kia Sou reported stolen earlier that week by the victim of a Feb. 29 house break on Smith Street. Marine had apparently stolen the keys to the Kia during the Feb. 29 break-in.