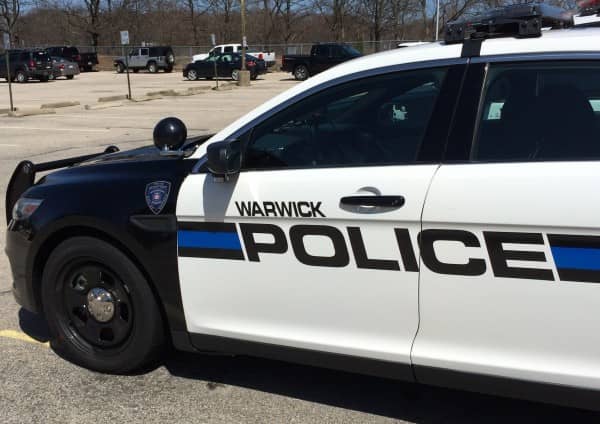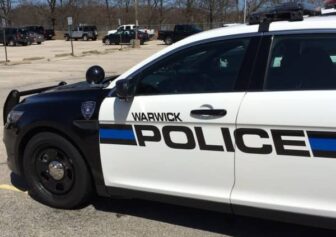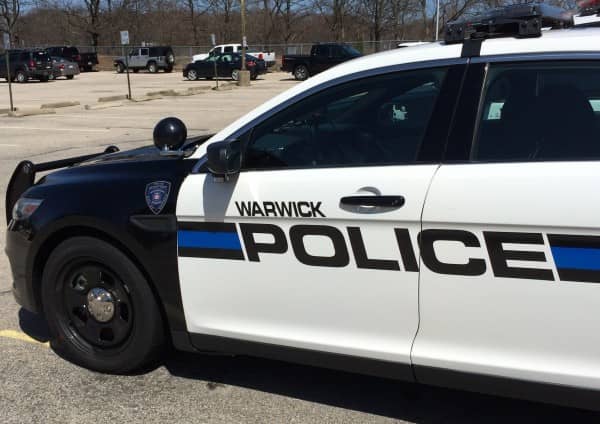 WARWICK, RI — Officer Oliver Pinheiro spotted a 1999 GMC Yukon swerving while leaving Sonic at 1134 Bald Hill Road July 19 at 1:19 a.m., later arresting the driver on a DUI charge.
Pinheiro followed as the SUV headed east on Bald Hill Road, swerving over the right-hand white line and also across the double yellow lines in the center of the road before taking the on-ramp to Centerville Road without using a turn signal. The driver was also traveling at 46 mph in the 35 mph zone, according to the officer's report.
Pinheiro stopped the GMC and spoke with the driver, immediately noting a strong odor of alcohol on the man's breath, according to the report. He identified the man as Nicholas Ruggiero, 32, of 16 Atlantic Ave., West Warwick, RI.
Ruggiero told Pinheiro he'd drank three beers earlier that night while golfing and had stopped at the Sonic for cheeseburgers, but left when he realized the restaurant was closed.
During the conversaion, Pinheiro reported noting Ruggiero's eyes were bloodshot and his speech was slurred. Pinheiro asked Ruggiero to perform field sobriety tests, which he initially agreed to.
During the tests, Ruggiero demonstrated a lack of smooth pursuit and involuntary motion in his vision. He refused to perform a walk and turn test, stating that his knees shake. During the one-leg-stand, he dropped his leg three times, hopped, used his arms for balance and refused to participate further after about 17 seconds, according to the report.
Pinheiro arrested Ruggiero on suspicion of DUI, and transported him to Warwick Police Headquarters, 99 Veterans Memorial Drive, where he refused to submit to a breath test of his blood alcohol levels.
During the arrest, Ruggiero stated twice that he was not far from home and asked Pinheiro to let him go. At the station, he told the officer, "I know this is my fault. I messed up," according to the report.
Ruggiero's girlfriend was called to the scene to take his GMC home.
Pinheiro cited Ruggiero for speeding, not using a signal, and leaving the marked lane. He also charged the driver with DUI, first offense, blood alcohol unknown. He was turned over to the care of his girlfriend.