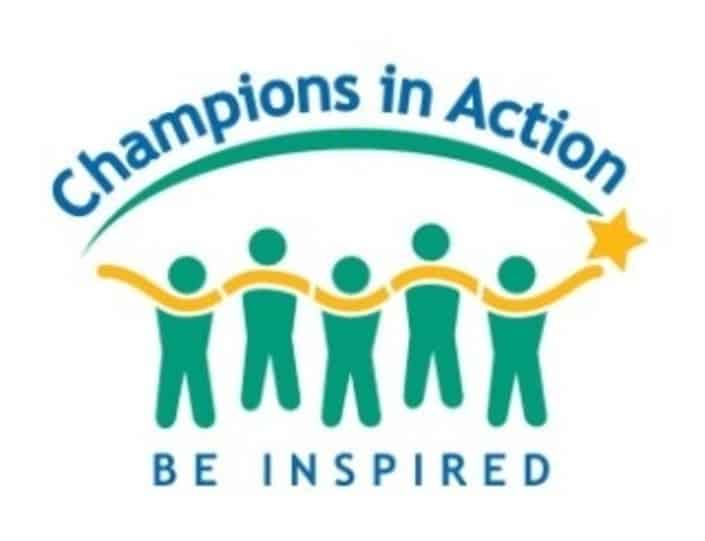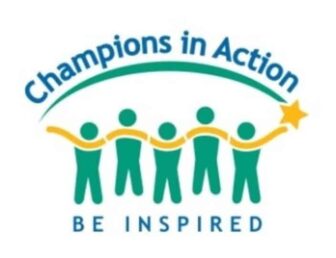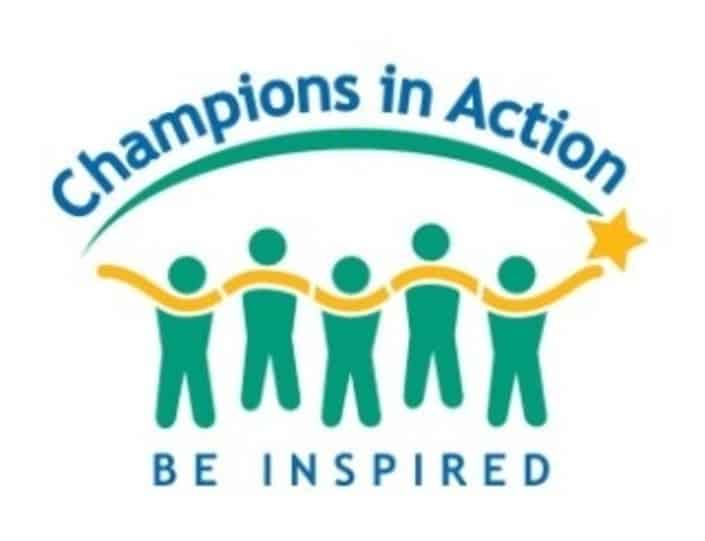 PROVIDENCE, RI –  Citizens Bank and NBC10 have announced the 2021 Champions in Action areas of focus:  COVID-19 Relief and Social Equity.
The Champions in Action® program provides financial, volunteer and public relations support to local nonprofits that are ready to further their mission and reach the next level.
Applications will be accepted  through Aug. 21 from non-profit organizations focused on solving post-pandemic social needs through the delivery of community-based programming.  Winners will be announced in January 2021. The Champions in Action award will be presented to a nonprofit organization that is working in collaboration with one or more other organizations to address immediate community needs as the ongoing recovery process throughout our nation and footprint continues.
The non-profit applying for the award should include specific and measurable goals for their program.
Applications can be completed online at www.citizensbank.com/community/champions-in-action.aspx and must be submitted by August 21, 2020.
Social Equity  topic applications will be accepted in February 2021 and will target non-profit organizations, partnerships or programs that are focused prioritizing equity & inclusion within our communities through education, advocacy and relevant programming. Social Equity organizations could be working in collaboration with partners, neighborhood groups, schools, or other organizations to address thoughts, concerns and working to achieve balance for its immediate community and those surrounding.
Champions in Action is part of Citizens Helping Citizens Strengthen Communities, the bank's program designed to enhance quality of life and economic vitality in local communities. It provides support for small nonprofit organizations to recognize their contributions to communities throughout Rhode Island.
The selected Champion in Action will receive:
$35,000 in unrestricted funds from Citizens Bank;
Media coverage from NBC10 including public service announcements;
Volunteer support from Citizens Bank colleagues;
Promotional support highlighting the Champion in Action in Citizens Bank branches;
Exposure on the Citizens Bank and NBC10 websites.
To be eligible for consideration, an organization must:
Be a Rhode Island-based nonprofit organization and addresses the designated social concern;
Provide verification of tax-exempt status under section 501(c)3 of the Internal Revenue Code; and
Have a total operating budget of $5 million or less.
Citizens Helping Citizens Strengthen Communities is part of the bank's broader Citizens Helping Citizens engagement platform through which the bank builds partnerships to develop neighborhoods, transform lives and stimulate economic renewal, with a focus on three key areas: fighting hunger, teaching money management and strengthening communities. Get more information about Citizens Bank's community initiatives online.