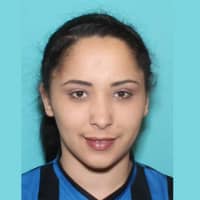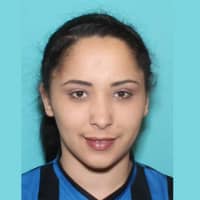 WARWICK, RI — Warwick Police announced the arrest of a Providence woman in for nearly hitting a delivery driver with her car on Oct. 23.
Arianna H. Marks, 26, faces reckless driving and vandalism charges in the case, which the WPD posted on the Rhode Island Most Wanted website in a search for leads.
In the original post, police said that Marks had been "in a verbal argument" with a delivery driver at the Mobil station at 14 Jefferson Blvd., then got into her car and "drove over several cases of merchandise."
Police also allege that Marks drove her car toward the delivery driver, causing him "to flee to avoid being struck," according to the website.
Warwick officers arrested Marks on Nov. 7. A court hearing had not been reported on the Rhode Island Judiciary website as of the original publication date for this article.
Marks faces up to a year in prison and a $500 fine, or both, if convicted for the reckless driving charge, and up to a year in prison, a $1,000 fine, and 100 hours of community service, or a combination of those, if found guilty of the vandalism charge.