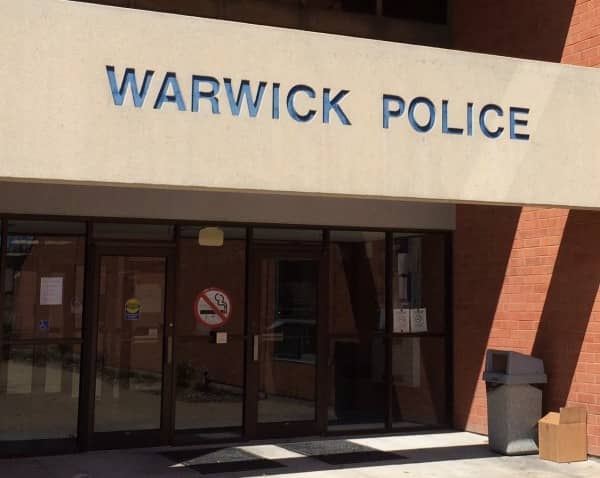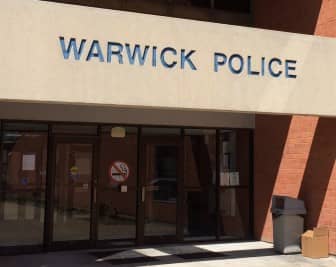 WARWICK, RI —   Drinking too much on Thanksgiving Eve, a popular party evening, doesn't have to end in disaster within City limits this year, with the Warwick Police Department's 'Safe Rides' program adding the night to its list of holiday mobilizations.
Police and members of the Warwick Citizens Police Academy Alumni Association will give you a free ride within city limits if you have the presence of mind to exercise some good judgement and call them first. Warwick Police ask people in the City to call 401-468- 4200 for a ride anytime between the hours of 6 p.m. and midnight the night before Thanksgiving (Nov. 21).
Outside Warwick, you can also call on family, friends, and designate a sober driver in advance.
Bars and liquor-serving establishments throughout Warwick have been notified of the program and encouraged to promote the effort among their patrons, the Warwick Police report.
The goal is to reduce DUI related crashes, reduce incidents of drunk driving, and offer residents an alternative to being arrested for DUI the night before the Thanksgiving holiday in the City of Warwick.