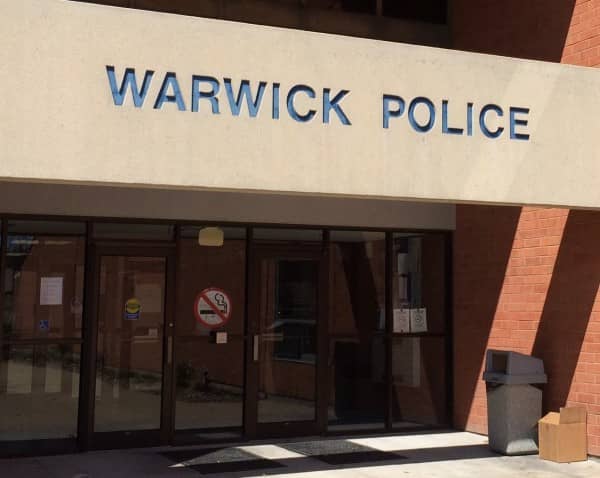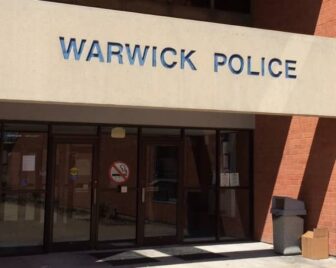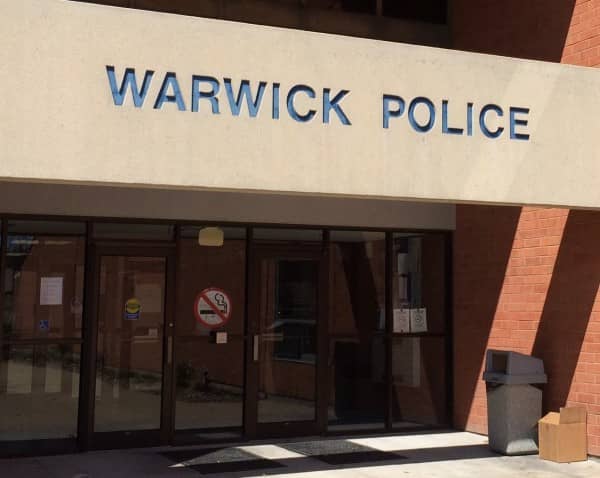 WARWICK, RI — Warwick Police shut down the neighborhood around 187 Northup St. Friday at 4:45 p.m., responding to a call for a person possessing a weapon, resulting in a Northup Street man arrested after surrendering peacefully after firing a BB gun indoors while intoxicated.
Lt. Stephanie Giblin said officers contacted the man, Thomas J. Sizemore, 60, who lives at the address, and he exited the home peacefully, after which he was taken into custody on charges of domestic assault, domestic disturbance, possession of a firearm while intoxicated and discharging a firearm while in a compact area. He remains in custody waiting a bail hearing later today, Giblin said.
"I only saw the streets shut down after my son told me something was happening after he was playing basketball nearby and I went to look and they were," said Jamie Perez, who lives in the area.
Giblin said police shut down the road around the house as they made contact with Sizemore, exercising an abundance of caution.
The activity and conspicuous police presence as WPD cruisers rushed to the scene caused a stir in the neighborhood and speculation on social media about the incident.