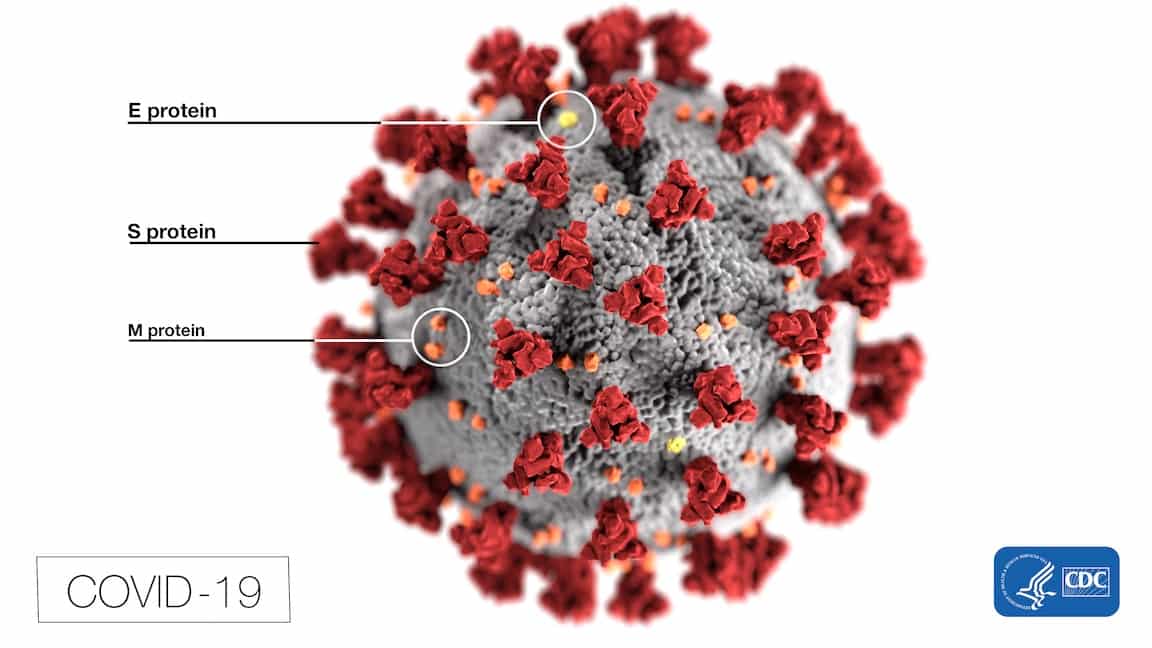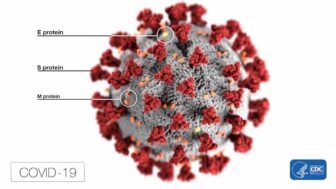 PROVIDENCE — When Care New England and Lifespan provided COVID-19 vaccines to their board members irrespective of prioritizing pre-existing conditions, they weren't breaking any laws, but should've known better, RI Attorney General Peter F. Neronha says.
Care New England  repeated, and lauded, Neronha's legal assessment, but ignored a question asking them if they intended to act differently in the future. Lifepsan also did not answer the question.
Following the Attorney General's investigation into the health plans' distribution of the vaccines not only to front-line medical personnel but also privileged members of their boards, the office ascertained RIDOH did not provide Lifespan or CNE with guidance on prioritization during the initial vaccination phase. RIDOH gave Lifespan and CNE much discretion in vaccinating hospital staff, including vaccination prioritization. So Lifespan & CNE did not violate any specific directives, policies or laws in connection with their decision to vaccinate board members.
But the health systems still shirked their obvious responsibility, he said.
"Lifespan and CNE, even absent better direction from RIDOH, should have realized that offering vaccinations to this small, yet privileged subset undermined public confidence in the system writ large, particularly when, at the same time, the public was receiving communications from RIDOH indicating how very constrained and limited the eligibility was. This erosion of public confidence in the fairness of the process undermines broader willingness to follow the rules," Neronha said.
"Lifespan and CNE should have acted differently," Neronha added.
When asked to respond to Neronha's criticism, Dr. Timothy J. Babineau Lifespan's president and CEO of Lifespan, agreed with Neronha.
"We acknowledge, along with the Attorney General, the importance of public perception and holding ourselves to the very highest of standards. We remain dedicated to do all we can to bring the victims of COVID-19 back to health, to get vaccines into arms, and to stop the spread of this virus," Babineau said.
"Care New England is pleased the Office of Rhode Island Attorney General found that Care New England was not in violation of any directives, policies or laws in connection with its decision to vaccinate board members," Care New England said in a statement when asked to respond to the Attorney General.
"This Office agrees with RIDOH's after-the-fact observation that there is a distinction between board members on the one hand and, on the other, rank-and-file hospital employees and volunteers, some of whom are admittedly not on the frontlines. The distinction is one of privilege, access and connections, and, in some circumstances, wealth," Neronha said.
Neither Lifespan nor CNE responded when asked if they would change their policies.