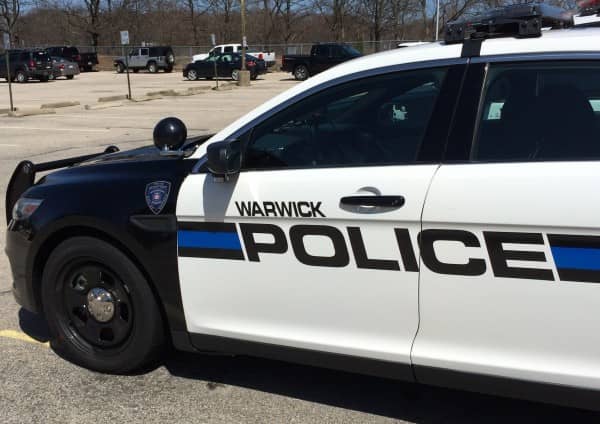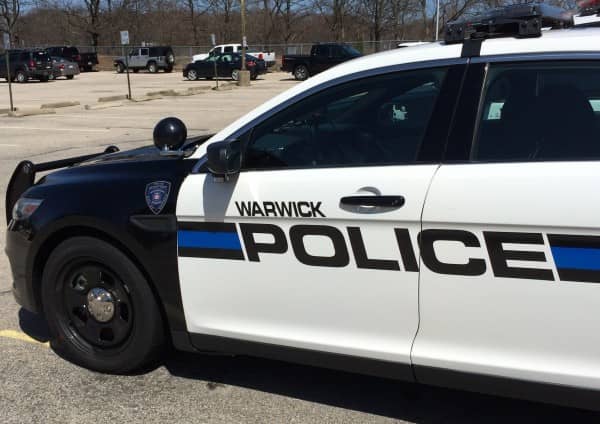 WARWICK, RI — Warwick Police were called to Macy's in the Warwick Mall May 15 at 6:10 p.m. for a stolen credit card in use,  arresting a man after he bought $1,133 in perfume wit it.
According to the WPD report, the woman who owned the card had realized she lost it and while checking in the store for the card realized someone was using it in the store at that moment.
When Officer Johnathan DiPietro arrived at the store, he and three fellow officers met with the loss prevention employee, who informed them the suspected thief would be exiting the store on the same side as Old Navy, and that he was wearing all black and carrying a Macy's bag with the the stolen items inside.
DiPietro drove to the west side of the store and found a man matching the description exit the tore and cross the parking lot. He parked his cruiser near the man and ordered him to put the bag down and turn around with his hands behind his back. He informed the man he was detaining him.
The man followed DiPietro's instructions and the officer was able to handcuff him and place him in his cruiser without trouble. The loss prevention employee identified the man and told the officers the suspect had used the stolen card to buy several bottles of perfume, totaling $1,133.33 and had attempted to buy two watches worth a total of $2,190. The cashier had been stalling the purchase to give police time to arrive, frustrating the man, who left before completing the sale.
The suspected thief was identified as Kevahn Thorpe, 30, of 113-07 169 St., Queens, NY. When asked where he had gotten the stolen card, Thorpe said he had found it on the ground. He also said he had purchased the perfume as gifts.
DiPietro charged Thorpe with fraudulent use of credit cards, conspiracy, and receiving stolen goods.