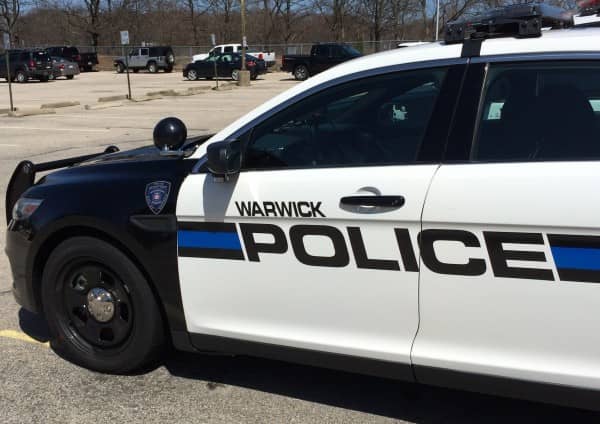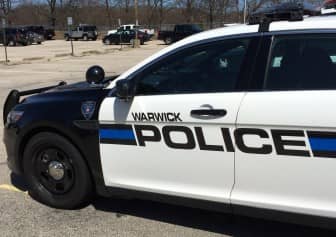 WARWICK, RI  — Officer Ali Jaafar was driving east on Main Avenue Aug. 27 at 3:31 a.m. when he saw the driver of a red 1998 Plymouth Neon staring and sweating, facing west on the road at the intersection of Jefferson Boulevard, ultimately arresting him on a DUI charge after he sped through the intersection.
Jaafar made a U-turn to take a closer look at the car, which he noticed also had two rear seat passengers slumped against their respective windows. As he made the turn, the Neon sped from the intersection at the green light, traveling 60 mph in a 35 mph zone. Jaafar chased and stopped the Neoon on East Avenue, about 400 feet past the Greenwich Avenue intersection, according to the officer's report.
Jaafar identified the driver as Thomas Golden, 22, of 10 Virginia Ave., West Warwick. As he did so, the officer noted Reynolds' bloodshot eyes, flushed face, slurred speech, and an odor of alcohol coming from his person, according to the report.
Golden told Jaafar he and his friends were coming from a party on George Street and were headed to Virginia Avenue in West Warwick. During sobriety tests, Golden showed a lack of smooth pursuit in his vision, an inability to maintain heel-to-toe cadence and walk as directed, and could not balance on one foot as instructed, Jaafar reported.
Jaafar arrested Golden on suspicion of DUI, then transported him to Warwick Police Headquarters, where he registered a .165 and .171 on a blood alcohol breath test. Golden said to the officer, "I guess I'm glad this happened because we probably would've crashed before getting home."
Jaafar charged Golden with DUI, second offense, and driving after the suspension of his license.