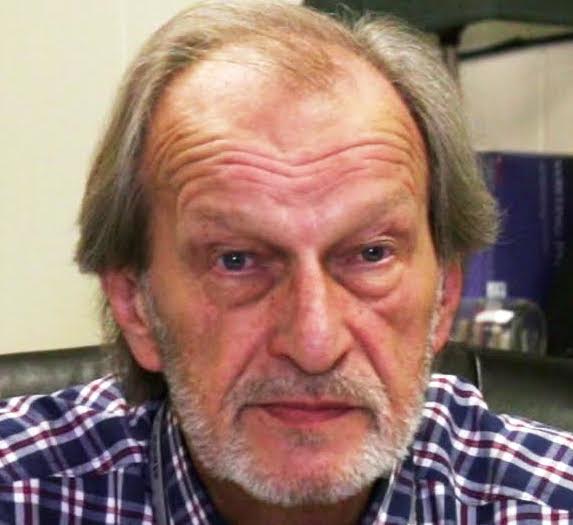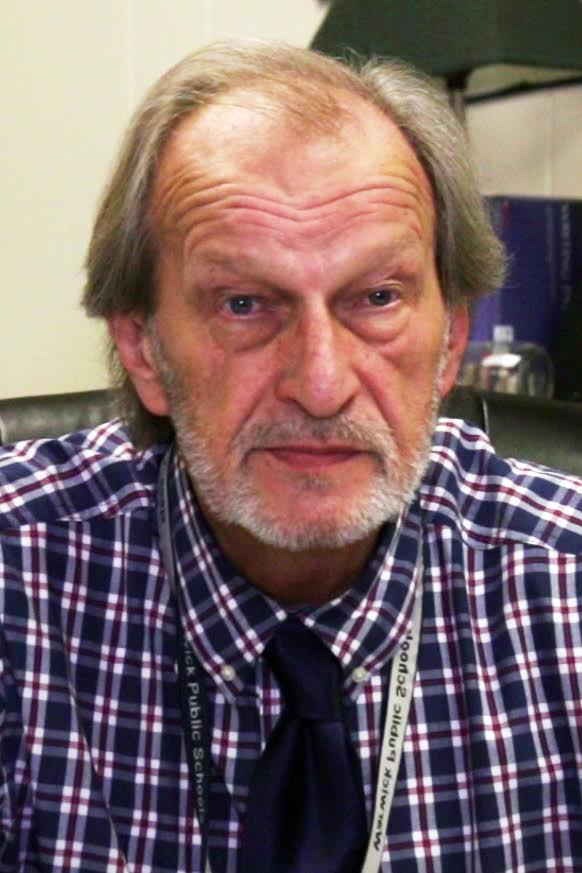 WARWICK, RI – Tollgate High is mourning the sudden death of Principal Steven Chrabaszcz this morning, as Superintendent Phil Thornton offered condolences to and urged privacy for his family.
"It is with heavy heart that we share with you news that Toll Gate Principal Stephen Chrabaszcz passed away last night.
As you know, Mr. Chrabaszcz loved his high school and he loved his students.
"He was an institution here in Warwick," said Superintendent Phil Thornton.
"He was very respected by his colleagues, and beloved by many staff and students. His passion for staying in touch with parents and teachers on a 24/7 basis is unparalleled. He has left a lasting impact on his school. Our deepest condolences to his family.
School is open today, and we have made grief counselors available to those students and staff who may need support," Thornton said.
Chrabaszcz has been the Principal of Toll Gate High School since February 2006. He would've celebrated his 68th birthday next month.
Mayor Scott Avedisian also expressed respect for Chrabaszcz's service to the Warwick and his students.
"It is with great sadness that we mourn the loss of Steven Chrabaszcz. He was a fixture in the Warwick School system, and a man whose passion for his students and their educational aspirations was unparalleled. I knew him to be a man full life and enthusiasm with a remarkable way of putting the needs of his students before all else.
During the 10 years that he served as Toll Gate's principal he built a strong foundation of communication with parents and teachers, making himself available to them around the clock. The impact he leaves behind is immeasurable. On behalf of the entire City of Warwick, we extend our deepest sympathies to Barbara and his family," Avedisian said in a statement released today.
Avedisian also noted counselors are available at Toll Gate for all students, faculty and staff.
"The outpouring of support from the other schools in the district has been overwhelming, and I thank them for their concern during this time of sadness. All after school activities and the late buses have been canceled today. Further announcements will be forthcoming," Avedisian said.