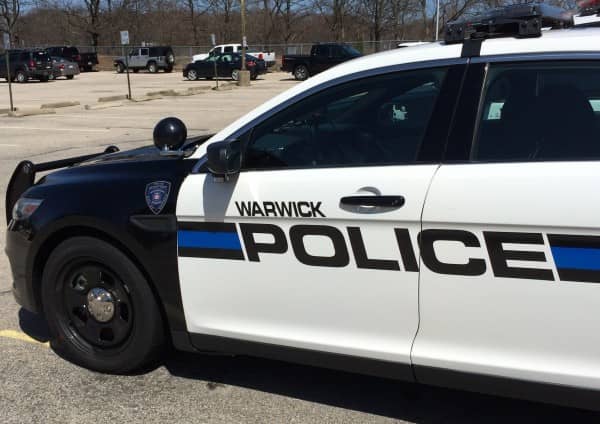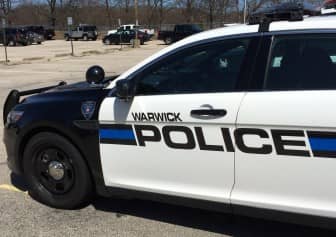 Warwick, RI – Warwick Police arrested a 19-year-old Providence man at Cedar Hill Elementary School Oct. 3 at 2:57 a.m. who had accelerated his gray 2005 Honda into the school lot, struck a curb and damaged the car, arresting him for DUI and possession of narcotics.
Officers Timothy Lipka and Jebidiah Pineau responded to the school at 35 Red Chimney Drive after a call for a report of a car up against the building with the horn going off.
The officers found the car in the lot, which had a flat right rear tire, both front airbags deployed and front end damage.
The car was running, with a man, the driver, and an unidentified passenger in the front seats. Pineau identified the driver as Andy Rosario, 19, of 24 Minto St., Providence, the officer reported.
Lipka reported Rosario said he'd accelerated into the parking lot, but hadn't seen the curb and struck it, causing heavy damage to the car.
As the officers talked to Rosario, they noticed he had slow movements, slurred speech and had white residue around his nostrils, according to the reports. A similar white powdery substance coated the center console as well. The officer also spotted a baggie in the car with white powder in it and a rolled up $20 bill.
They also found two white pills, later identified as Xanax, a controlled substance, according to the report.
The officers put Rosario through a series of field sobriety tests, which did not go well for him. He demonstrated a lack of smooth pursuit in his vision, stepped off-line and missed heel to toe cadence during the walk and turn, and put his foot down early during the one-leg stand.
The officers arrested Rosario, charging him with DUI, blood alcohol unknown and possession of Xanax. They also issued him a violation for refusing to submit to a chemical breath test.