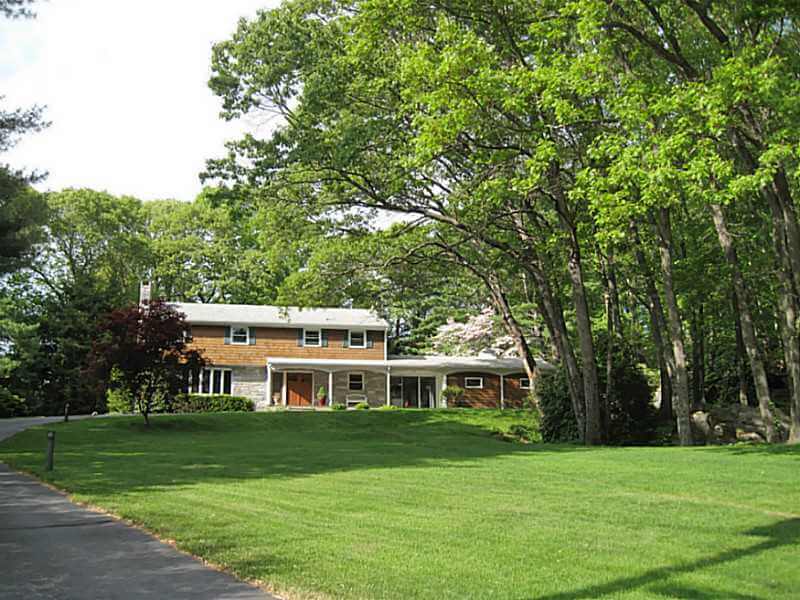 Warwick, RI – Twenty-three city homes switched hands this week, including several sales of recently remodeled "flipped" houses that sold very quickly, according to a local real estate agent.
Eight of the homes sold commanded a purchase price above $200,000, including four sold for more than $300,000. That was contrasted by seven homes sold at below $150,000.
At the top of the scale was a five-bed, two bath Colonial with a florida room and in-ground pool with cabana on more than an acre for $405,000 at 195 Governors Drive.
Near the lower end of the scale was a two-bed, one bath bungalow on 4,990 sq. ft. corner lot for $98,000 at 484 Warwick Ave.
"One of the values of aligning yourself with a solid local real estate Agent or Team is the opportunity to occasionally get a line on a very hot property on its way to market.  In our state Realtors are heavily encouraged to market their inventory openly and not "pocket" their listings, however when a sizzling hot renovated home is on its way to market, good Realtors can't help knowing and/or finding out about it and sharing that information with clients," said Matt Patty of Keller Williams Realty.
Information provided courtesy of the Matt Patty Team with Keller Williams. To receive a free, instant home valuation of your property check out ridreamhome.smarthomeprice.com.