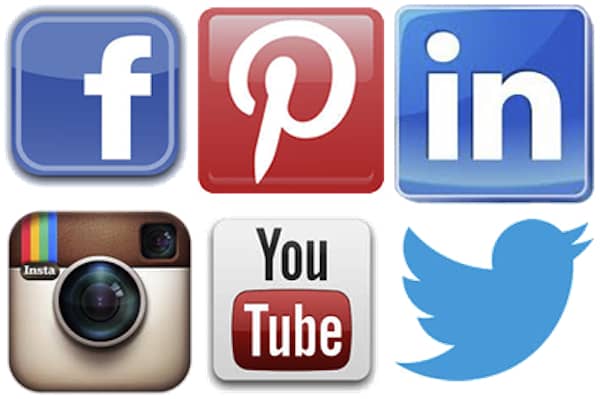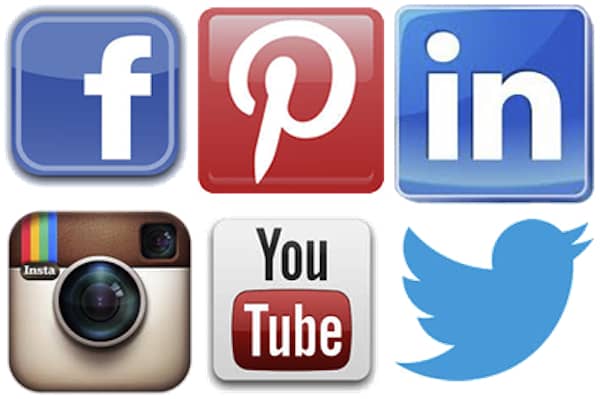 Warwick, RI — According to a recent Gallup report, American companies spent $5.1 billion on social media marketing in 2013 — but Gallup found that only about one-third of consumer purchases were influenced by social media.
More than 60 percent of respondents to the recently-released poll said that social media had "no influence at all" in whether they bought a product, Gallup noted in a press release.
Among generational groups, Gallup reported that Millenials respond the most to social media, with 43 percent saying they make purchasing decisions from seeing online messages — though 48 percent of the same age group said social media didn't make any difference.
The numbers shrink with older groups, Gallup explained — 34 percent of Gen Xers, 26 percent of Baby Boomers, and 16 percent of "Traditionalists" said social media has an impact on what they buy.
Gallup also found that 94 percent of all social media users say their main activity is connecting with friends and family, while 29 percent said they use social media to find user reviews of new products.
Use our Tips & Tricks to improve your sales in Warwick:
This is a new feature on Warwick Post, where we collect the best advice on improving the social media presence for your business — and once you've brought everything up-to-date, get the most out of your online business profile and reach new customers in Warwick by creating a Featured Listing.
For less than $20 a month, you can add your Facebook page, Twitter feed, YouTube or Vimeo channel, menus and coupons to reach our growing local audience.
Get started by building a Basic Listing for free, and read more about the terms and conditions for upgrading to a Featured Listing.
If you're looking for quick-and-easy ad space in any one of our articles, just click one of the blue boxes on any page to set up a Selfie Ad, starting at just $10 a day.
For more information, click any of the links above or email Publisher Joe Hutnak at [email protected]