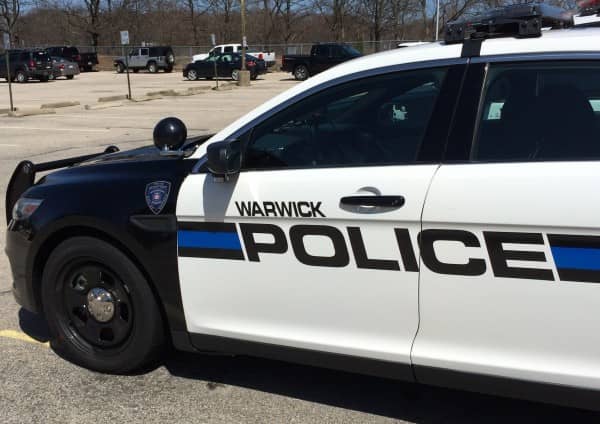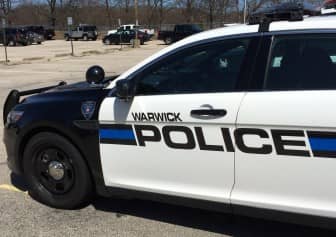 WARWICK, RI — A Warwick Police officer happened to be watching the security cameras at Walmart on 840 Post Road Dec. 23 at 6:36 p.m. and alerted a fellow officer when a Cranston man started stuffing electronics, BB guns, and BB pellets into his pockets and messenger bag, leading to his arrest on a shoplifting charge.
Officer John Zaborski was called to the store that day by Officer Timothy Kenyon, who had been in the loss prevention office witnessing the shoplifting on camera as the man, later identified as Jason Newhouse, 37, of 64 Taft St., Cranston concealed multiple pieces of merchandise in the back of his jacket, front pockets and in his messenger bag.
In the Walmart's loss prevention office, a number of unpaid for items were discovered in Kenyon's possession, including an RCA Digital Converter, $49.87; GE HD antenna, $27.96; two Roku streaming sticks, $98.00, pliers, $1.87; GE HDMI switch, $34.98; Monster ear buds, $39.95; a digital power battery charger, $29.88; a wallet, $14; four Dane 32 GB micro SD cards, $59.88; A game red laser sight, $16.97; Daisy Power Line BB gun, $72; Bear River BB revolver, $79.84; Daisy 177 caliber 250 count pellets, $2.47; Daisy 177 count pellets, $2.97; Crossman CO2 15-count, $6.97; Daisy CO2 25-count pellets, $13.24.
Newhouse was charged with shoplifting, with a court date in Third District Court on Jan. 23, and released.