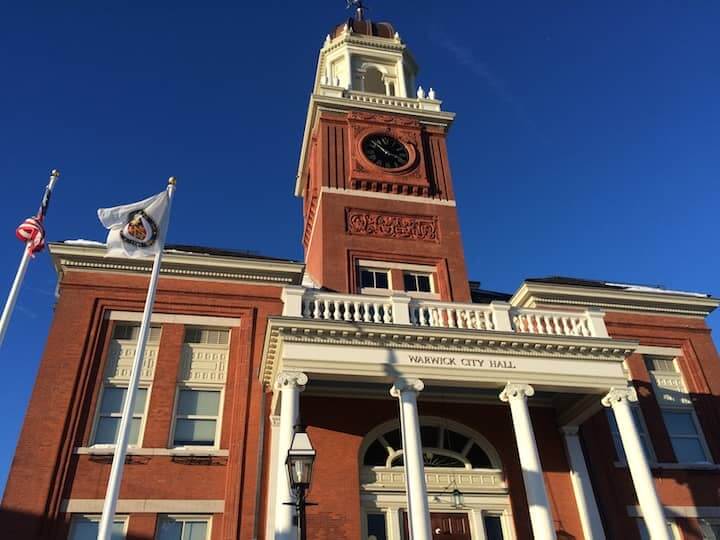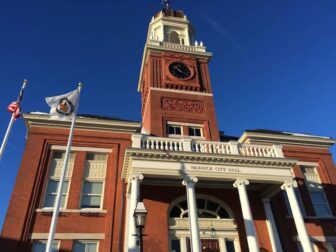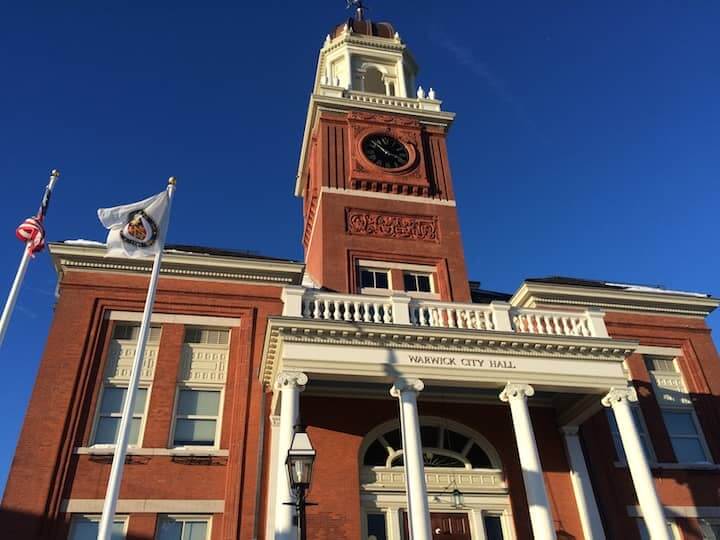 WARWICK, RI — The Warwick City Council meets Wednesday, Jan. 18 at City Hall, 7 p.m. to consider second passage of a resolution canceling their authority to borrow $600,000 for energy conservation investment in school properties, among other items.
In 1980, the General Assembly enacted an "Act Providing for Improvements to Municipal and School Buildings and Facilities for Energy Conservation Purposes by the City of Warwick and Authorizing the Financing Thereof, Including the Issue of not more than 5 $900,000 Bonds Therefor."
Only $300,000 of that has since been bonded out, according to the text of the resolution. The remaining $600,000 was never borrowed.
The Council will also consider second passage on rescinding authority to borrow $1,900,000 for Construction of a Multi- 4 Purpose Incinerator and a resolution eliminating westerly one-way travel on Lockwood Street,
New business includes an ordinance amending Minimum Housing Violation Fees and Fines, reducing the speed limit on Bleachery Court, and a resolution to award a $5,045.83 bid to Utiliplay Plagrounds & Parks, Inc., of Uxbridge to provide replacement parts for Potowomut Playground.