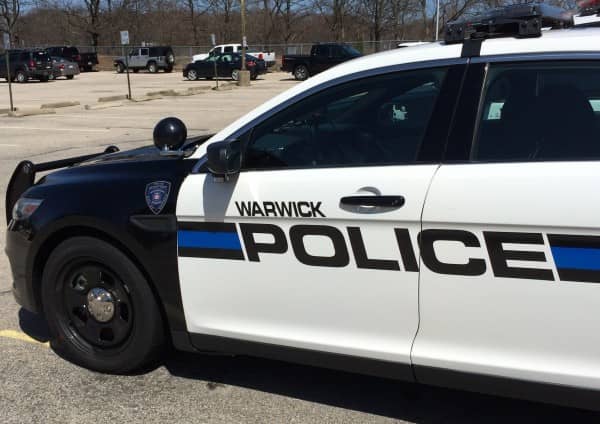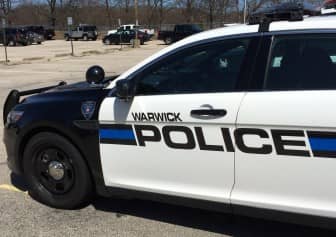 WARWICK, RI — Warwick Police arrested a Best Buy clerk Feb. 22 at 5:35 p.m., charging him with embezzlement after he used a store computer to forge an order for an X-box, likely the latest of several prior thefts.
Officer Quentin Tavares was called to the Best Buy at 24 Universal Blvd. that Thursday to speak with the store's asset protection manager, who told him one of her employees, Christopher Costa, 26, of 35 Hill Top Ave., West Warwick, had been recorded on video creating a fake sale of an Xbox on the store's computer.
Once the fake sale was created, Costa used the receipt to take an Xbox from the store without paying for it and placing it in the car of a friend waiting outside.
The manager said the theft was one of several Costa was suspected of making over the past several months. An interview with another employee revealed she had spotted Costa delivering the Xbox to his friend outside, and alerted the manager to the suspicious actions.
Tavares arrested Costa, charging him with one count of obtaining money under false pretenses, and transported him to Warwick Police Headquarters, 99 Veterans Memorial Drive, where he was processed.