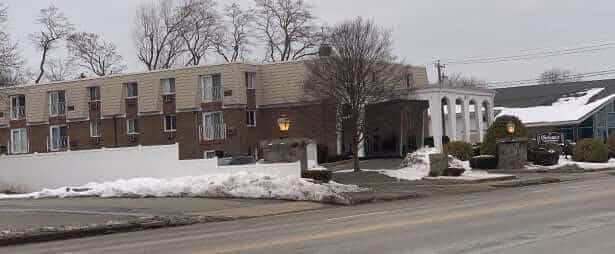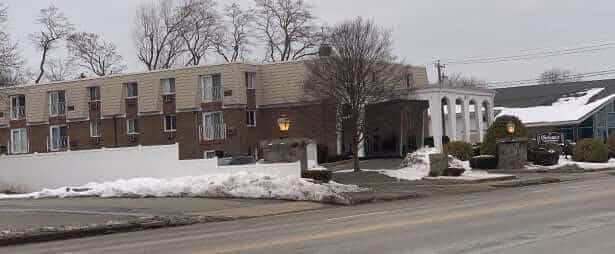 WARWICK, RI — Warwick Police report they've arrested a Charlestown woman, a suspect in the arson case at Le Chateaux Apartments fire, 1403 Warwick Ave., Feb. 13 that displaced 70 people.
Warwick Police report they made the arrest Thursday following an investigation revealing that Aiyana Milton, 28, of Old Post Road Charlestown RI, who was staying at the apartment complex temporarily, set the initial fire believed to have started in a storage area near the basement stairwell.
Firefighters received the 3 a.m. fire alarm and as they traveled to the complex the alarms quickly alerted them to first, second and third zones – the three levels of the building – affected by smoke from the fire. When firefighters arrived, they could see flames from the fire along with the smoke in the first floor. Everyone was safely evacuated from the building, Brady said, and the WFD had the fire under control within about 30 minutes.
Milton was arraigned in Kent County District Court Feb. 25. She is being held without bail.